What makes our buffet Colchester's tastiest?
If you are planning an event and looking for buffet catering, look no further than Bon Appetit. Not only do we provide excellent catering services at affordable prices, but Bon Appetit provides some of the finest homemade sandwich platters Colchester offers. What makes ours the finest and tastiest? All of our food is prepared from scratch, in store every day. With everyday store bought or fast food being factory processed, it's easy to forget how good homemade food actually is. It's utterly tasty, fresh and provides loads of benefits to our bodies, benefits processed food cannot provide. Give your guests the best gift of all – natural, fresh buffet food that will rival the tastiest meals and watch your event be the one to beat! Here are 5 benefits to choosing a food from scratch buffet with Bon Appetit.
Its down right scrummy
No matter what argument you put up, you'll never beat the simple fact that fresh, homemade food offers the best taste. Food from scratch allows you to taste the true flavors of the food in their natural form and not a bunch of additives. Excite your taste buds with our buffet, Colchester's tastiest.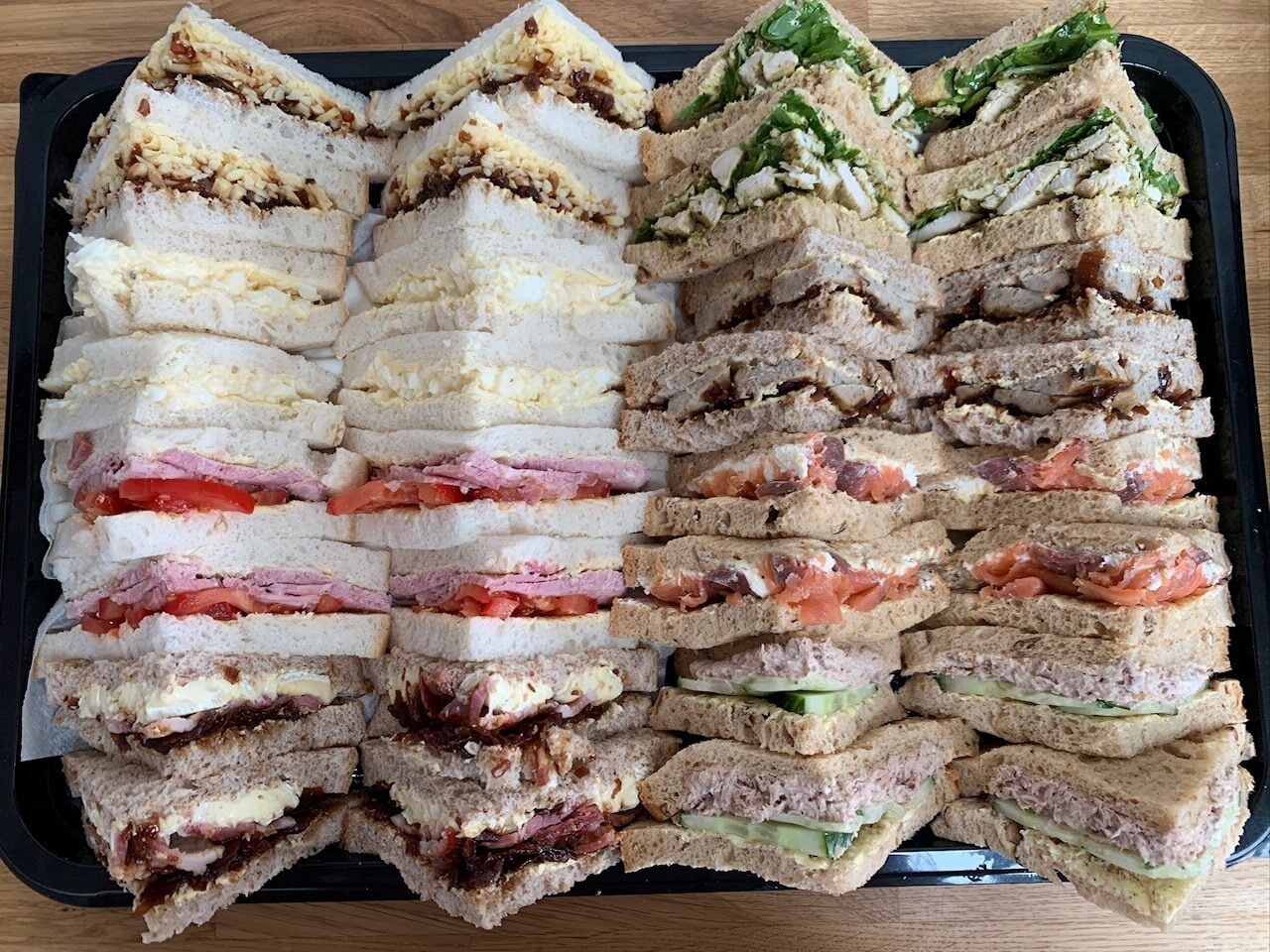 Good for the body, good for the soul
There's nothing more nutritious or healthy than food made from scratch. Processed food is often stripped from natural nutrients and replaced with additives, sugar and fat. When opting for Bon Appetit's homemade buffet, Colchester's tastiest, you can be sure your food is lovingly made from scratch to include all-natural vitamins, minerals and nutrients. Here at Bon Appetit you can feed your belly and nourish your body!
It's all about you!
Bon Appetit's food from scratch offers more control over what goes into your buffet. This means we can alter or switch any ingredient or recipes to suit you and your guests, you can't get much more bespoke than that! Have your food cooked your way down to the last oven degree, making for the most personalized buffet Colchester can offer!
Something for everyone
When choosing Bon Appetit's fresh from scratch buffet, you can be assured the food is 100% safe for everybody. If you have guests who are gluten free, vegan, have allergies or are just picky eaters, Bon Appetit's buffet offers safe food for everybody. Making food from scratch offers more control over what goes into the mixing bowl. This means there's no chance of contamination in your foods that may harm certain guests. Bon Appetit can offer 100% free from and safe buffet food for all guests, making our buffet Colchester's most inclusive!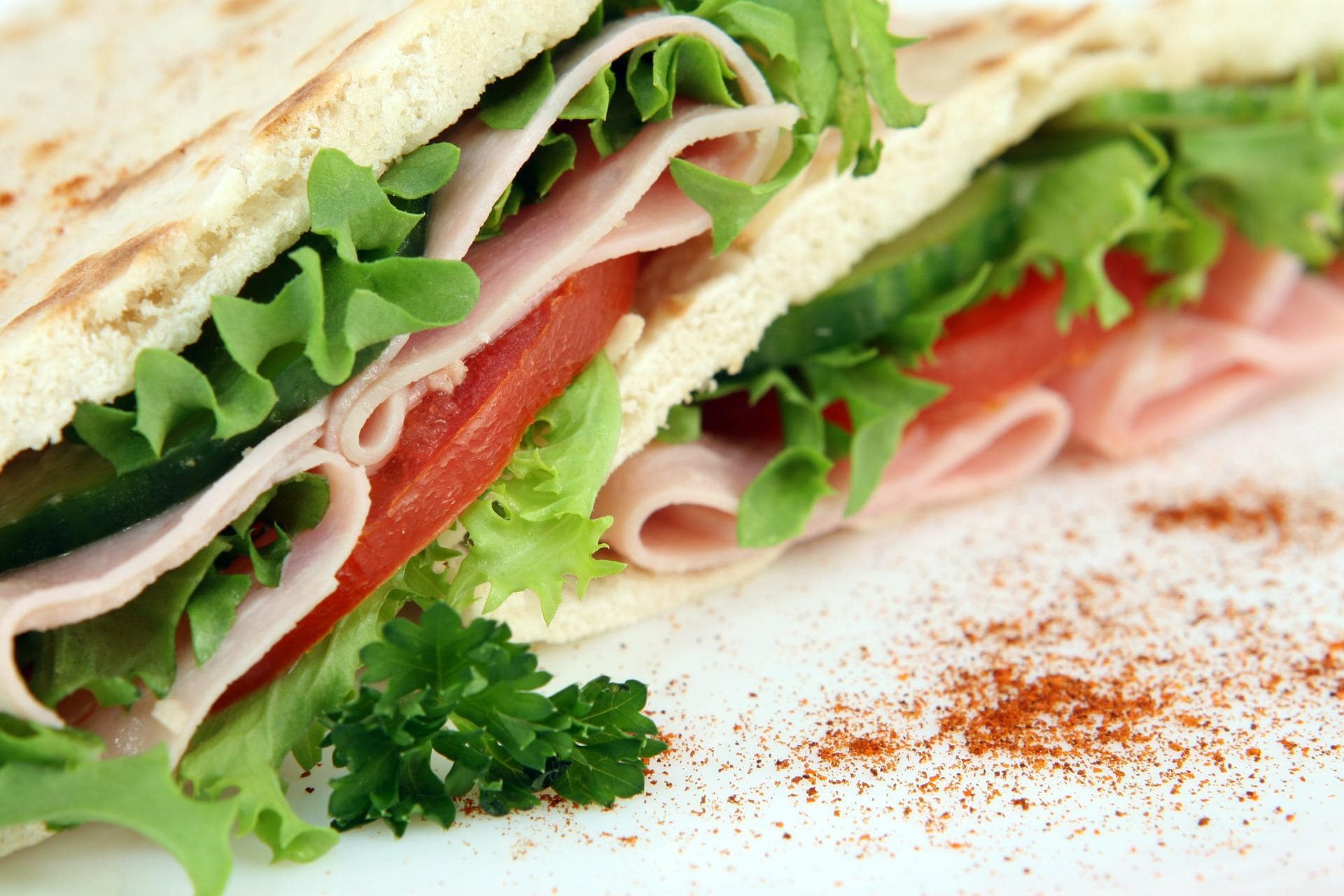 A slice of home
While it may look like we are just offering a slice of cake, our buffet also offers a slice of nostalgia. There's not much that can transport you back to your granny's kitchen, but the scent of freshly baked bread and cake wafting through the air is sure to do it. There's no greater gift than making your guests feel at home with a Bon Appetit's fabulous buffet, Colchester's very own time machine.
At Bon Appetit, we believe that lovingly made food from scratch cannot be beat. Not only does it please your taste buds, but keeps your body happy, healthy and full. We hope you can agree with us that a table full of fresh homemade food is the best way to impress your guests at your event.
We 100% believe there's not much that beats a Bon Appetit buffet, Colchester's favorite. While we could go on about why Bon Appetit's buffet food from scratch is a winner, we'll let you decide for yourselves. Get in touch with Bon Appetit now to taste the difference yourself and start planning your event!