Why autumn catering is a must at your next event
Autumn is a season adored by many. It brings beautiful golden scenery, chunky sweaters, hot chocolate, and comfort. After the blisteringly hot summer of 2022, the cooler autumn has been welcomed with open arms.
With only a month left before we enter the winter months, now is the time to make sure your upcoming autumn events are the best they can be. With Bon Appetit, the best buffet caterers Colchester has tasted, elevating your events with our catering is what we do best.
Read on to find out why you need our autumn catering at your next fall event.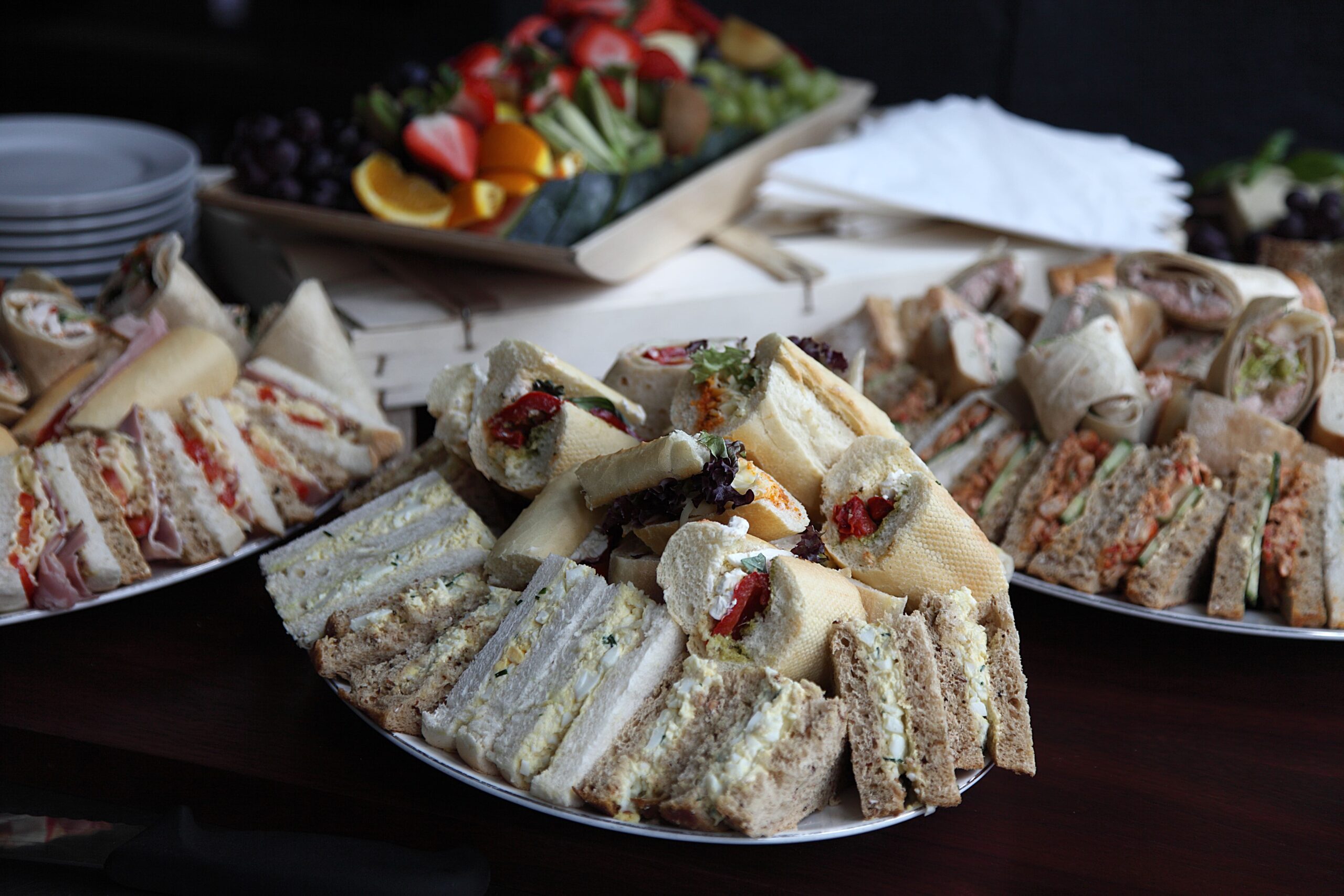 Autumn weddings
There's no question that autumn is one of the most romantic times of the year, so it makes perfect sense that many couples opt for an autumnal wedding.
Whether you're hosting outside to take advantage of the golden and orange hues, or you're enjoying your big day inside to keep cosy and intimate, autumn weddings are made to be enjoyed in a casual, relaxed atmosphere.
Bon Appetit is committed to bringing you a stress-free wedding day filled with the finest food. This is why our buffet catering fits right in. You can't go wrong with a personalised, bespoke menu that allows you complete control over your food and tasty trays such as our Cheese and Cracker Platters and Meat Platters. All catering is professionally prepared and presented in whatever style you wish.
Bon Appetit's buffet catering gives a relaxed catering option where guests can choose what they want, whenever they want it. You can't get better autumn catering than that!
5th Of November
Guy Fawkes Night, Fireworks Night, or Bonfire Night, whichever you go by, the 5th of November is always a cause for celebration. Where there are celebrations, there's awesome catering.
If you're hosting a Guy Fawkes Night party, or maybe you've planned a Fireworks Night display, more likely than not, your guests will be in an outside venue. Autumn nights can be chilly, and it's important to have options for warmth for your guests.
While wrapping up warm and offering a fire pit is good for a while, nothing warms from within like a hot meal. With our autumn catering, you can expect a range of delicious hot specials. With classic jacket potato with fillings, tasty pasta dishes, and soul-warming homemade soup, treat your guests to some real autumn catering.
Along with keeping guests full and satisfied, Bon Appetit's autumn catering keeps guests cosy and hydrated. From Cappuccinos, Lattes, Teas, and more check out the range of hot drink options here.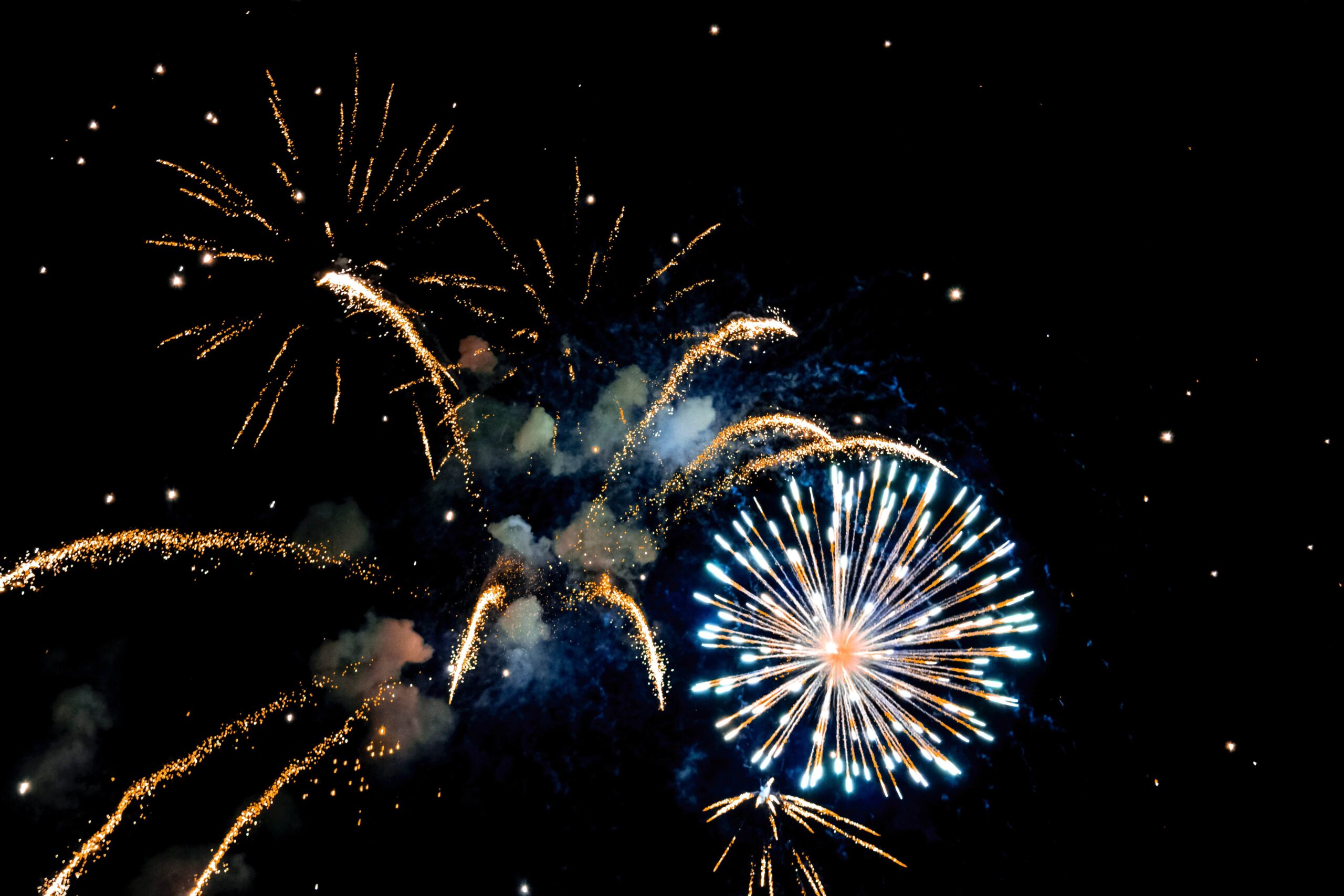 Corporate events and gatherings
November is a busy time for businesses. People start to prepare for the holiday season and winter sales begin to kick off. November is a time of hard work and long days, and after such a hard year already, how better to say thank you for all the effort and hard work your staff has put in than with some delicious Bon Appetit catering?
With Bon Appetit, you not only receive high-quality, delicious catering – you get the peace of mind that comes with working with a catering company that's passionate about giving you excellent service. Your loyal employees deserve nothing less!
Family and friend get-togethers
November is a great time for family and friends to get together to catch up on the year and start planning for the Christmas season. This year, why not skip the takeout and surprise your friends and family with excellent autumn catering to make them feel special?
Bon Appetit has a range of catering options to suit everybody. From breakfast catering for the brunch meet-ups (scrambled eggs, smoked salmon, bacon, and more!) to tasty treats to snack on throughout the evening (Chocolate brownies, yum!) Why not consider our autumn catering for your get-together?
Autumn catering for everybody with Bon Appetit
Of course, we wouldn't be able to call ourselves one of the best buffet caterers Colchester has to offer if we didn't cater to absolutely everyone. This is why we offer plenty of delicious vegan, vegetarian, dairy-free, and even picky eater alternatives!
We hope by now you can see how Bon Appetit's delicious catering can make your autumn event extra special. For all things tasty, cosy, and marvelous, get in contact with the team here. We can't wait to hear from you!