The best Christmas menu Colchester has to offer for sandwiches and snacks? Absolutely!
Here at Bon Appetit, we believe that our customers deserve the best flavours, so we have crafted the best Christmas menu Colchester deserves for sandwiches and snacks! Open all year round, Bon Appetit leads the way as the tastiest sandwich shop Colchester has. This year we spent a lot of time and festive cheer creating our Christmas menu and we know you won't be disappointed!
Much like Michale Buble, (who is well and truly defrosted, ready for Christmas), there are a few other Christmas delicacies that rear their heads this time of year. Brie, turkey, sprouts and cranberries, not to mention pigs in blankets! All of these you'll find in our delicious Christmas menu!
Soups, sandwiches, hot specials and snacks – we've got some fantastic options for our lovely customers this Christmas time. We're the small sandwich shop Colchester has that delivers big on flavours all year round!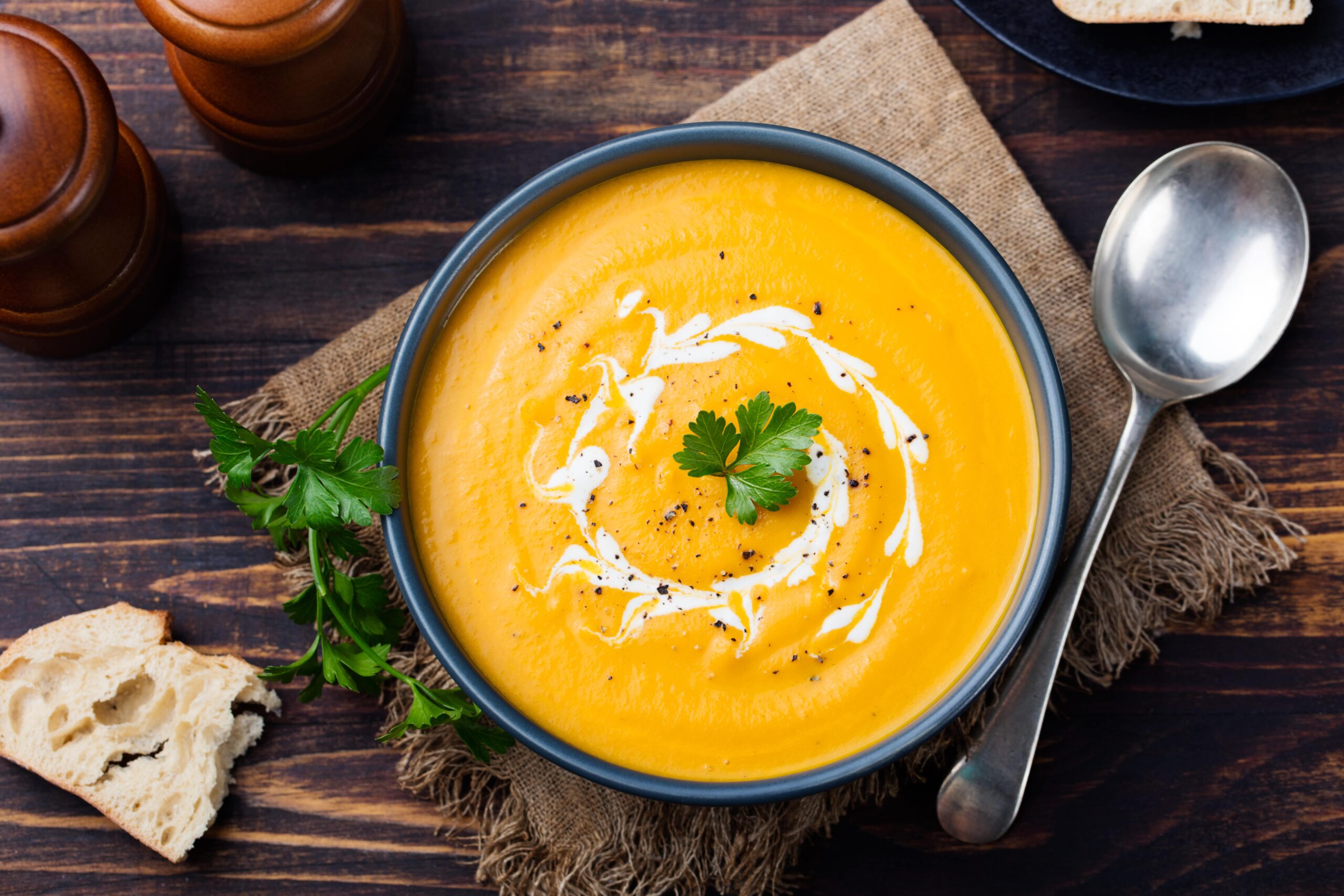 Best Christmas menu Colchester has for sandwiches and snacks!
Festive Soups
Much like marmite, you either love it or hate it – but our Sprout and Chestnut soup is the perfect winter warmer for sprout lovers, suitable for vegetarians too! Perhaps this is the perfect opportunity to give sprouts a go! If you can't resist a bit of meat, we also offer sprout, chestnut and bacon soup so there's something for everyone – yummy!
 Seasonal Sandwiches
Cranberries offer a subtle sweetness to our sandwiches this year, and you can indulge in sandwich options that include brie, bacon and turkey. Enjoy white or brown bread, or switch it up and go big with a baguette! If you are ready for a Christmas sandwich feast, our triple deck includes turkey, cranberry, stuffing, bacon and creamy brie! Prawn lovers can enjoy our homemade prawn cocktail with lettuce, cucumber and seafood sauce – total bliss!
Boxing day curry – before boxing day!
Can't wait to make that leftover turkey curry? We've got you covered. Our homemade turkey curry gives you a festive fiery boost in the cold months. Why wait until after Christmas to indulge in one of the most British boxing day classics?
Homemade Christmas snacks
It would not be a Christmas menu Colchester people deserve without pigs in blankets. Offered as a snack, devour these alongside our sandwiches for that perfect lunch. If you fancy a tasty pinwheel, our sausage and stuffing or cheese and cranberry pinwheels are delicious, it would be hard to pick which one to have, so have both! Sweet tooth? Our mince pie pinwheel puts a twist on the classic Christmas treat!
Something for everyone this Christmas
Our limited edition menu is only around for a short period of time. If you can't find anything for yourself on our Christmas menu, then our full menu is full of variety and freedom to create your ideal sarnie, salad or pasta salad! With so much choice we're sure you'll find something that matches your tastebuds!
How can you get your lips on our scrumptious food?
Pop into our cute little shop on Crouch Street. You'll be greeted with a smile! You can take a look at our specials menu while you're there. You'll find hot pasta dishes, soups and jacket potatoes, plus more so pop in and see us!
Colchester Bon Appetit at your place?
You can order our delicious food online and enjoy it at home, the office or wherever you like!
Order from Deliveroo, JustEat or UberEats!
For prices and our Christmas menu, click here.
You can call us if you have any questions or specific requirements, you can call us on 07476 000086.