Planning a Christmas event? The best catering Colchester can offer can help! Read on to find out why!
It takes a lot of things to pull off an awesome Christmas party. From festive decorations and a good playlist to the atmosphere and people, all are important ingredients in cooking up the perfect Christmas event.
However, there's one ingredient we believe to be the most important – the heart of the party – Christmas food!
Whether you're hosting a family get-together, planning a corporate or office event, or having a Christmas party with friends, it's critical to supply yummy Christmas food!
To make sure your Christmas party will be the celebration of the year, filled with joy, festivities and cracking catering, choose Bon Appetit!
Bon Appetit has the best party catering Colchester can offer for good reason. Here's why you need our catering service at your Christmas party in 2023!
Menu design
Here at Bon Appetit – with the best event catering Colchester can offer – we know all too well that having a customised menu is important. We've seen our fair share of party disasters where the food just didn't cut it for everyone. This left guests hungry, singled out, and ultimately, leaving the party early.
Nobody wants that for their Christmas party. In a time of celebration, it's important to make sure that everyone is included and considered.
We know the deal – some folks are paleo, others are gluten-free, and some are all about that vegan life. Then there are the picky eaters and the kiddos with their tastes.
When you choose the best party catering Colchester can offer from Bon Appetit, you can rest assured that we've got you covered. Our bespoke menu option allows you to create a Christmas catering menu that has something yummy for everyone.
We have a meat platter for meat lovers, chocolatey treats for those with a sweet tooth, and vegan and vegetarian options, and we source our ingredients from trusted suppliers, so we can guarantee safe food for those with allergies or preferences.
Bon Appetit has got your back with a customisable catering menu that can easily supply something tasty for every guest! Check out our menu options.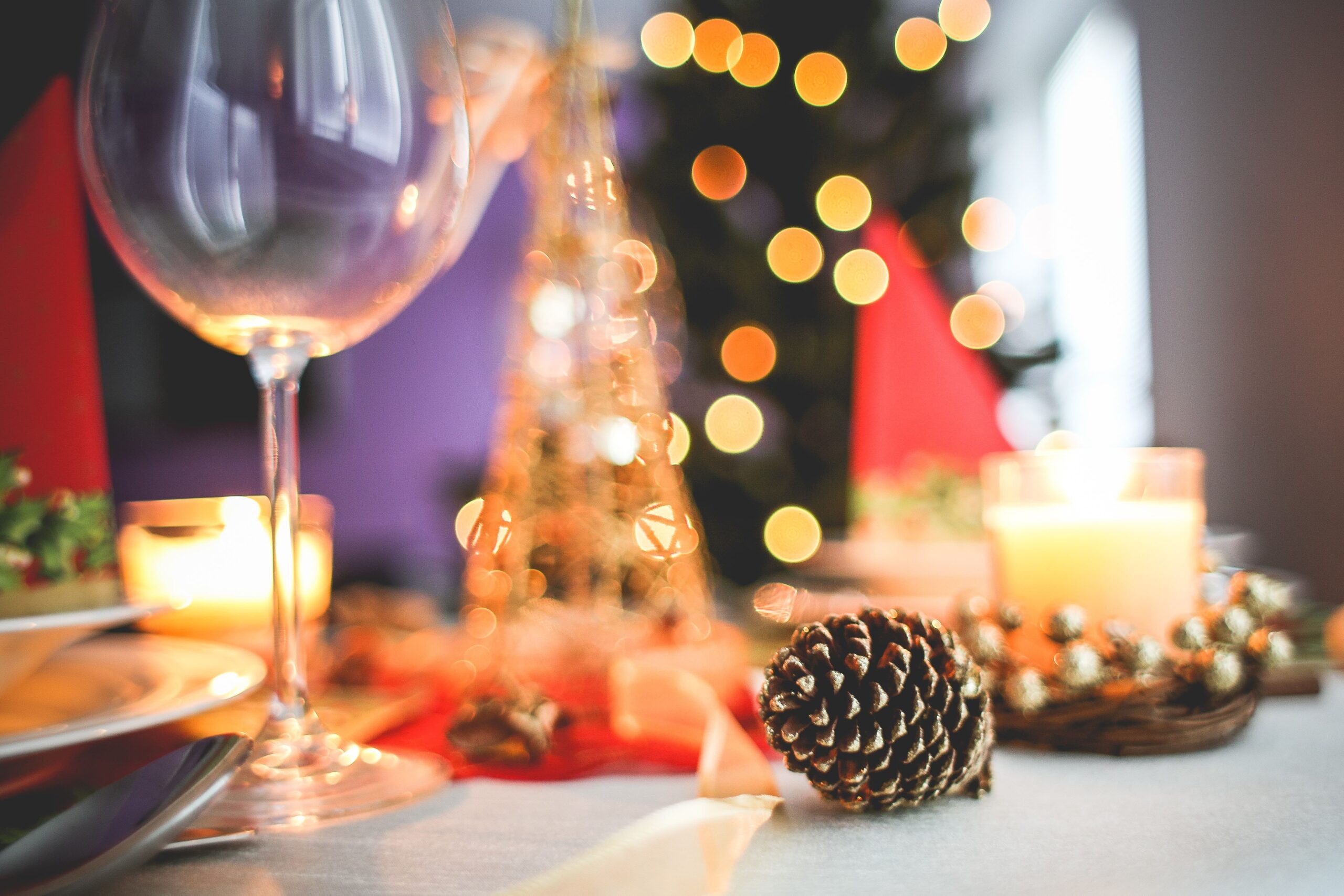 A dedicated team of caterers
Having caterers is one thing – but having dedicated, passionate caterers is another.
A team of caterers who truly care about helping you create a delicious Christmas event is what will truly impress your guests!
Here at Bon Appetit – with the best event catering Colchester can offer – our crew is all about creating a Christmas event that's not just good, but downright delicious. We're not just skilled chefs, but true artisans who put our heart and soul into every dish. From taste, presentation, punctuation and customer service – we're nailing it. Choose the best event catering Colchester can offer and experience a million-dollar event without the hefty price tag!
Fresh, soul-soothing food – from the best ingredients
Our food doesn't get this scrumptious for no reason – here at Bon Appetit, we are dedicated to using only the freshest and finest ingredients from our trusted suppliers. This ensures that every dish we cook has the perfect balance of flavour and quality.
Fancy Christmas catering that's mouthwateringly good but also vitamin and mineral-rich? We believe that a fantastic feast should not only tantalise your taste buds but also contribute to your overall well-being. Choose the best party catering Colchester can offer – Bon Appetit!
Attention to detail
We're known for supplying the best event catering Colchester can offer, and it's not just because our food is delicious!
What makes us stand out is our knack for nailing the Christmas catering game. We obsess over every little detail, from where we source our ingredients to how we plate up the goodies. We're all about creating a unique experience tailored just for you.
Even though we offer some serious bang-for-your-buck catering, we never skimp on the small stuff. We're all about those tiny touches that make your event one to remember.
Get in contact to find out more about why we have the best party catering Colchester can offer!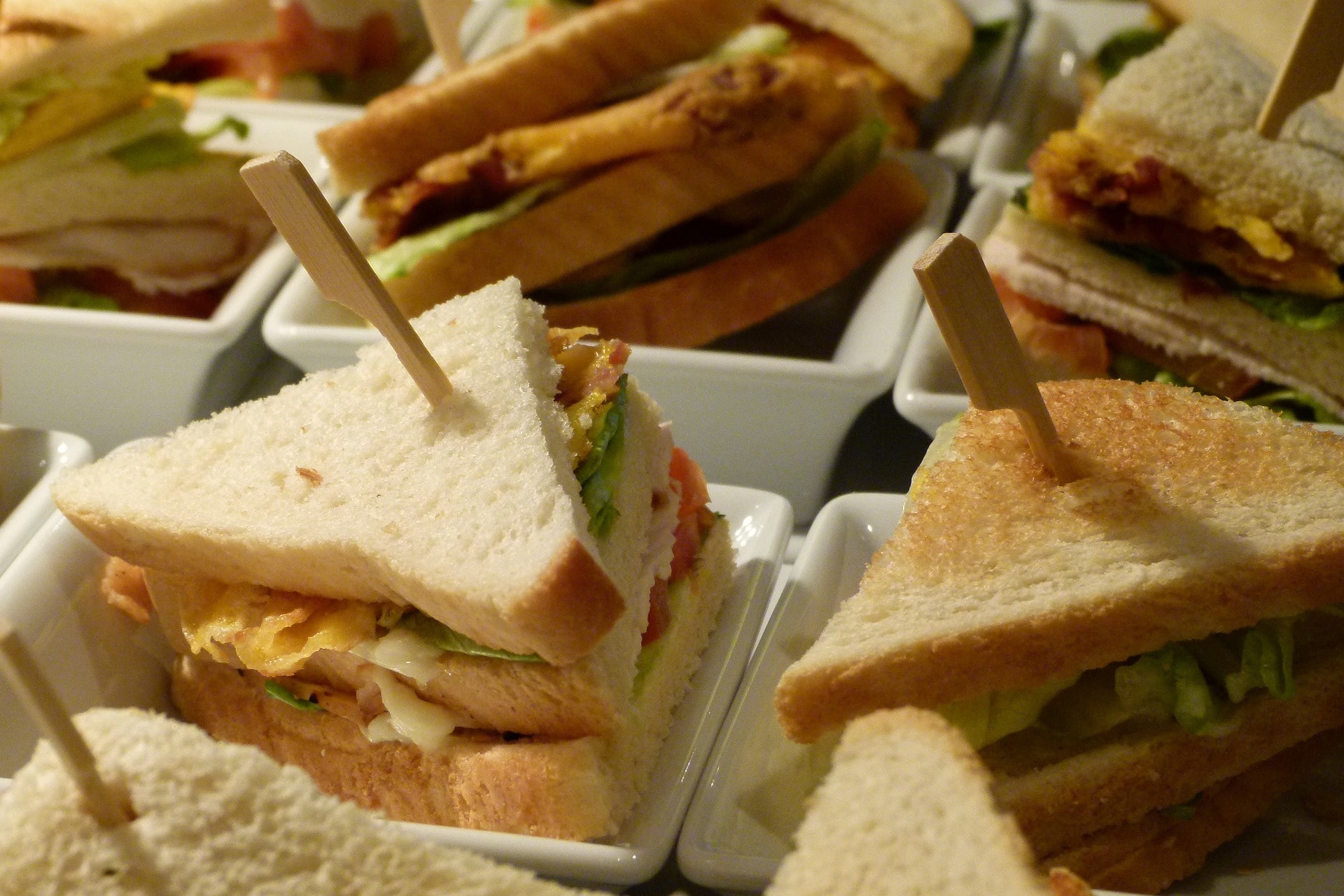 Big taste for a small price
Speaking of bang for your buck, we are one of the most affordable and reasonably priced catering services around, with high-quality catering.
Take a look at our catering service options to see just what you'll be getting!
Choose the best party catering Colchester can offer for your Christmas party in 2023!
This Christmas, treat your guests to a one-of-a-kind Christmas event. Choose the finest event catering Colchester has to offer from Bon Appetit and craft an evening your guests will cherish forever!
Get a head start on your preparations and ensure that your party is the highlight of the holiday season this Christmas 2023. Contact us today!
Happy planning!