Bon Appetit specialises in creating delicious, memorable meals for all kinds of occasions. Our wide range of menu items means our buffet catering is perfect for whatever you've got planned. From small family gatherings to large corporate events, Bon Appetit can cater to your needs.
Here's how our delicious catering options can elevate your next event, whatever that may be!
Funeral services
When it comes to these hard times, the last thing anybody planning a funeral or wake needs to think about is food. That's why Bon Appetit – offering the best buffet catering Essex can provide – is here to provide a straightforward and compassionate service.
Our customisable menu offers comfort foods such as freshly prepared soups of the day, the best bespoke sandwich platters Colchester can offer, and everyone's favourite homemade side dishes. We cater to all dietary requirements and make sure that every attendee has something to enjoy, so you have one less thing to worry about.
With our respect and kindness towards those in mourning, we strive to provide a comforting and memorable experience during what can be a difficult time. Choose the best buffet catering Essex provides, Bon Appetit, and focus on what's important that day.
Office gatherings
There's nothing quite like a group lunch to bring your team together and what better way to bond than over the most delicious sandwich platters Colchester can offer?
Bon Appetit's custom sandwich platter is ideal for lunchtime gatherings. With our variety of fillings to choose from, you can create a platter that will please even the pickiest of eaters.
From classic BLT sandwiches to more adventurous options like turkey, bacon, and avocado, there's something for everyone. Your team will never get bored of the same old lunch options!
Christenings
Here at Bon Appetit, we understand the importance of creating memories that will last a lifetime and we believe that a delicious meal is a crucial part of making that happen.
When it comes to christenings, we've got you covered. Our unique buffet catering Essex is the perfect way to feed all your guests, even extended family you may not know that well.
If you have guests with dietary requirements, or you're not sure who is vegan or vegetarian, our range of buffet options is so wide we automatically cater to all needs.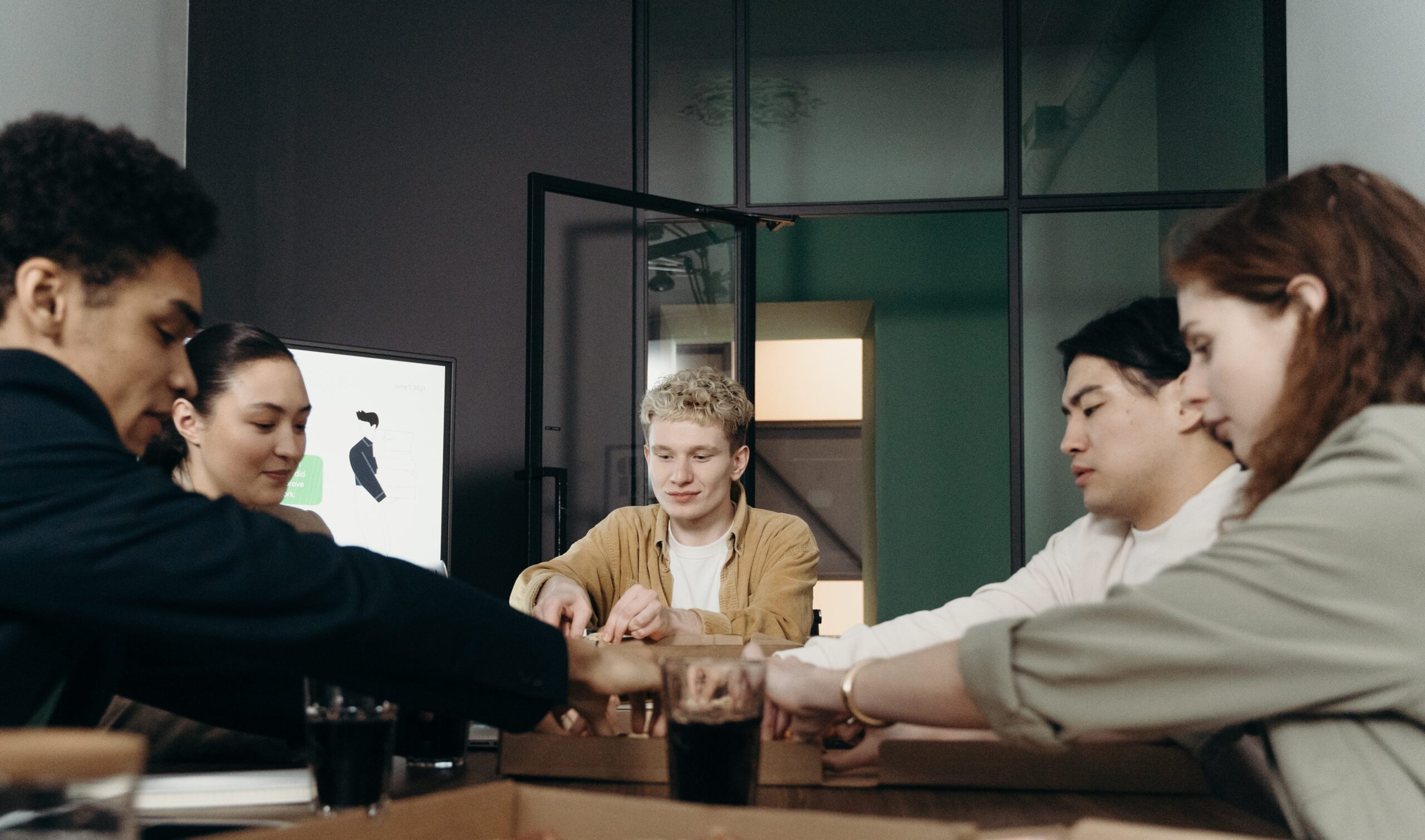 Corporate events
With Bon Appetit's buffet catering services, corporate catering stress is a thing of the past. When you opt for our customisable sandwich platters and buffet-style option, your guests will be treated to delicious and beautifully presented food made to impress.
Impress your clients and colleagues with our homemade chicken goujons, quiche, pasta, and the best sandwich platters Colchester can muster, all freshly made in-store every day. Why settle for mediocre catering when you can have the best buffet catering Essex has to offer for such an important event?
Weddings!
Weddings are one of the most special events that Bon Appetit has the pleasure of catering.
When it comes to your big day, you want everything to be perfect, including the food. With the best buffet catering Essex has to offer, you can create a menu that reflects your tastes and the preferences of your guests.
From sophisticated dishes to more unique options, there's something for everyone. What's more, because the food is served buffet-style, your guests can mingle and enjoy their meals at their own pace.
Buffet catering Essex from Bon Appetit
No matter what type of event you're planning, Bon Appetit has the expertise and experience to make it a success.
Our food is made-to-order in-store daily, ensuring you get the freshest and tastiest options (check out why this is so important here!) Our commitment to using only the finest ingredients and our passion for food guarantees that your guests will leave satisfied and impressed.
Our skilled chefs and professional catering staff are dedicated to making your event unforgettable. Whether that's with our simpler option of the best sandwich platters Colchester has to offer or something more unique. Why wait? Contact us today to see how we can elevate your next event!