Spring has finally sprung! The weather is warming, the days are getting longer and it's time to start enjoying the outdoors once again.
With the sun shining, making time to spend enjoying the fresh air is vital to our mental health and well-being. Whether that's just on your lunch breaks, or by organising a springtime party!
As one of the best sandwich shop catering companies Colchester has to offer, Bon Appetit knows how to elevate any gathering with its delicious sandwiches and sides. However you're planning to enjoy spring this year, the best event catering Colchester can supply is here to take your celebrations to the next level!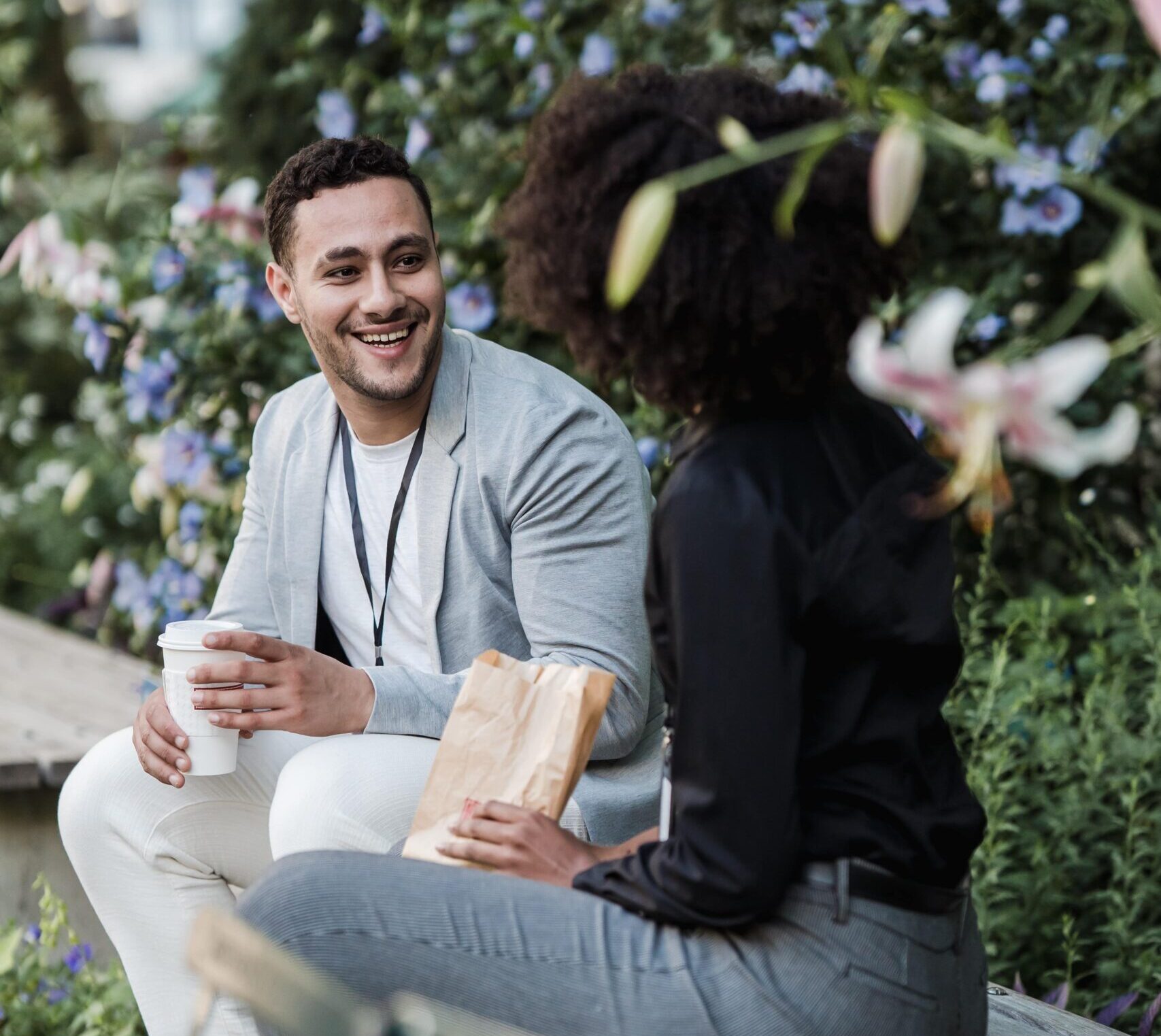 Office lunch breaks – together!
 Lunch at work doesn't have to be boring. After a miserable winter of eating lunch at your desk, why not step away and enjoy a delicious sandwich and salad outside with your colleagues?
Our sandwich delivery service means we can whip up something divine in no time and have it to your office door just in time for lunch – so that you and your colleagues can take a break from work, get some fresh air, and enjoy a delicious meal together!
With a lunch menu full of taste – from wholesome sandwiches to hearty soups – there's no better way to make sure you and your co-workers are getting some daily vitamin D!
Friends and family picnics 
Picnics are the perfect option for those wanting to enjoy the outdoors with family and friends in a low-key, chilled-out way. They offer a great way to spend the day catching up with loved ones, with little planning except for time, location, and food!
Whether you're planning a day at the park or a trip to the beach, Bon Appetit can create the perfect finger food menu that will keep everyone happy. From our bespoke sandwich platters to sweet treats, either opt for our delivery straight to your location or pick it up on the way from our shop! Easy as pie!
Springtime parties 
The warmer weather is a great excuse for a springtime party! Gather all your favourite people, crack on some tunes, and enjoy the brighter days.
Bon Appetit's sandwiches are a must-have at any springtime blast. Every sandwich is crafted with only the freshest, highest-quality ingredients to guarantee a taste like no other. From classic club sandwiches to avocado and feta, with our range of fillings, the possibilities are endless and unique to you!
If our sandwich platters don't fit your party style, perhaps our hot specials might take your fancy! There's a good reason we're one of the best catering companies Colchester has to offer – check out our event catering Colchester menus here!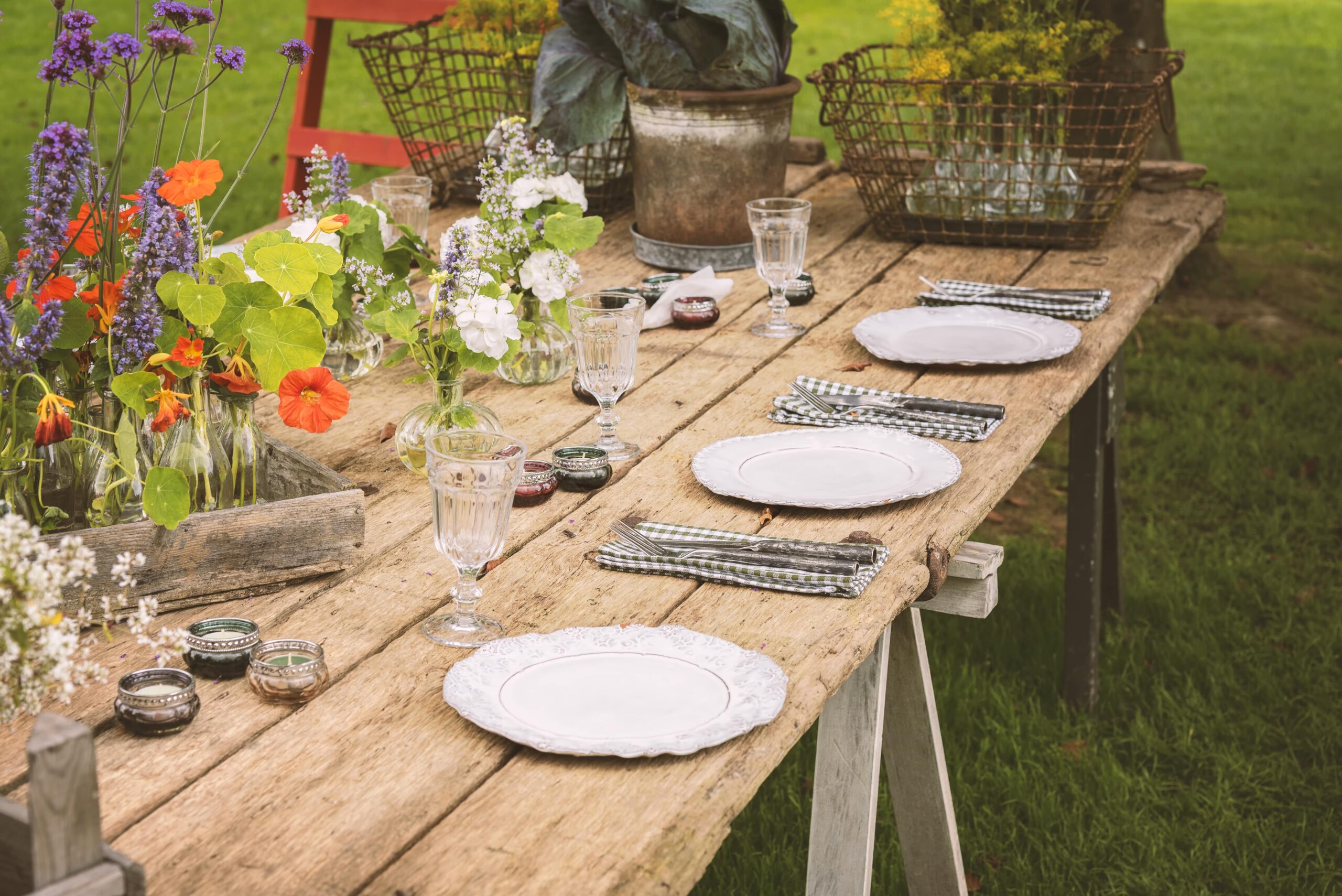 Corporate catering 
Team-building activities and corporate retreats are often on the horizon once the days get longer. If you're in the midst of planning the next company trip, let one of the best catering companies Colchester can offer – Bon Appetit – take care of all your event catering Colchester needs.
We can provide the catering you need to keep everyone energised, focused, full, and happy. With our variety of breakfast, lunch, and snack options, we've got you and your company covered all day, every day!
Our vegan menu and customisable option mean we have a dish for everyone – no matter the dirty requirement or preference – guaranteeing nobody is left out. Just another reason we're one of the best catering companies Colchester can offer.
Choose one of the best catering companies Colchester can offer for your springtime feasts – Bon Appetit! 
Our team is dedicated to providing the best event catering Colchester can offer in order to make your outdoor gatherings fun, delicious, and stress-free. From the initial consultation to the final cleanup, we handle every detail with care and attention, allowing you to focus on enjoying your spring event and the sunny outdoors!
Whether you're planning a small get-together or a large-scale event, Bon Appetit has you covered. Contact our friendly team today to start planning your next outdoor gathering and experience one of the best catering companies Colchester has to offer.
Happy spring!