How can the best outside catering Colchester can offer upgrade your picnicking this summer?
Colchester is a picturesque just-turned city full of beautiful outdoor spaces – perfect for picnics!
This summer is set to be a hot one. Whether you live in Colchester or are just visiting, it's never a bad idea to check out some of the most beautiful picnic spots in the area.
Bon Appetit – the best sandwich shop Colchester has to offer – is here with our Colchester picnic guide, to help you plan your next picnic under the sun. Grab your picnic basket and get ready to explore Colchester City!
Castle Park
We're starting strong with Colchester's well-known Castle Park!
Nestled in the heart of Colchester City, Castle Park is a delightful destination for a picnic. Spread across 60 acres of greenery, this park offers a stunning backdrop of the ancient monument Colchester Castle. With the option to set up next to a beautiful river or near vibrant flower beds, Castle Park provides the ideal setting to enjoy a picnic with loved ones this summer. If you have kids, the park is also home to a fun-filled playground!
Stuck for picnic ideas? Bon Appetit – the best sandwich shop Colchester has tasted – is just a short 9-minute walk or a 3-minute drive from Castle Park. If you're looking to impress with a truly tasty picnic, make sure to stop by and browse our delectable sandwiches and other picnic goodies!
Whether you're looking to pick up on the way, or you opt for sandwich delivery, our outside catering Colchester is sure to elevate your picnic experience!
Highwoods Country Park
For those seeking a more rustic and romantic setting, High Woods Country Park is a must-visit.
Located near Colchester Hospital, this impressive dog-friendly park is home to ancient woodlands, enchanting trails and tranquil lakes. Not to mention it's home to some incredible wildlife!
Set up on one of the many benches spread out across the park, pitch up under the shade of the trees or relax next to the lake. Wherever you choose to enjoy the day, make sure it's with some mouthwatering platters from Bon Appetit. For a truly unforgettable picnic, check out our outside catering Colchester treats for some seriously scrumptious food!
Colchester Zoo
There's nothing more magical than the unique experience of enjoying a picnic with exotic animals in view. Colchester Zoo can offer you just that!
This world-known wildlife sanctuary not only offers exciting animals, interesting encounters and acres of beautiful sights but also provides some great picnic spots for its visitors.
Tired from a morning of exploring and discovering fascinating creatures? Find a comfortable spot to enjoy a tasty mid-day picnic break before embarking on the rest of your zoo journey!
As always, the best sandwich shop Colchester has tasted is here to offer a range of lunch options to suit everybody's needs. From tasty meat dishes to vegan and vegetarian options, don't skip on our outside catering Colchester service!
Dedham Vale
If you haven't visited Dedham Vale, you're in for a treat!
This area of natural beauty is best known for its enchanting scenery and magical surroundings.
Located a short distance from Colchester, this tranquil area has inspired great English painters through the ages with its rolling hills, meandering rivers and charming villages.
With tons of peaceful walks around the meadows, roaming wildlife (you're sure to see the local cows!) and the opportunity to row a boat down the River Stour, there's no place more romantic to stop and have a picnic.
To make your Dedham picnic perfect, Bon Appetit can help! Combine the romantic countryside with our outside catering Colchester platters for a day you're sure to remember. What can the best sandwich shop Colchester have tasted offer you? Check out our menu!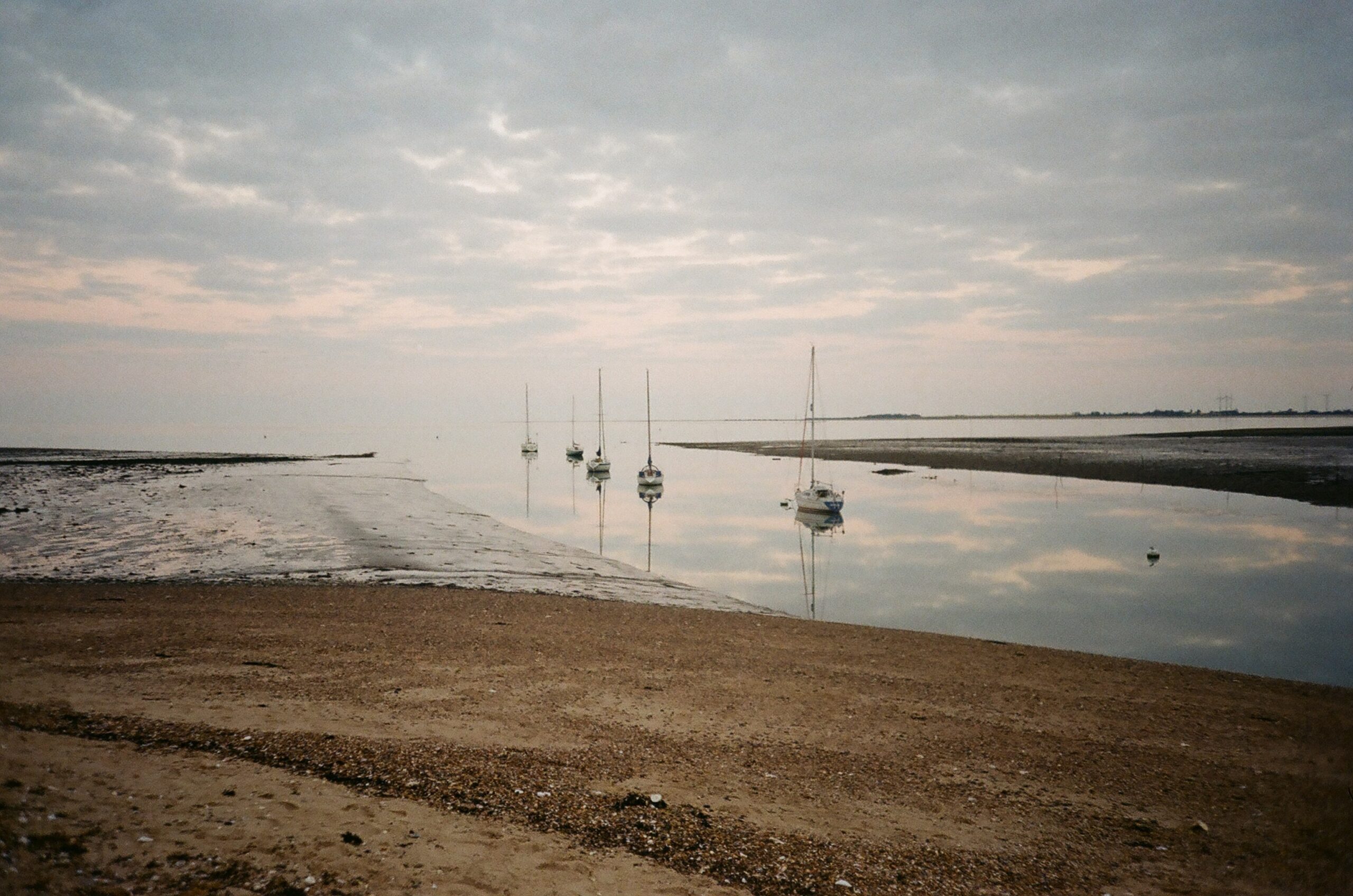 Abberton Reservoir
Escape the hustle and bustle of the city and venture to Abberton Reservoir – the wild bird sanctuary.
This nature reserve is a haven for birdwatching enthusiasts and nature lovers. Enjoy quiet, peaceful walks around the reserve and take in all of the wildlife the area offers. Abberton Reservoir is the perfect place to slow down, recenter, and have a picnic!
Enjoy being at one with nature while feasting on incredibly good food from the top-rated outside catering Colchester service – Bon Appetit! Contact us here to find out more.
Mersea Island
Looking for something a little more…salty?
If you enjoy picnics at the beach, head to Mersea Island!
Connected to the mainland by a causeway, this charming island features stunning beaches, scenic walks, and the perfect place to enjoy a picnic on a warm summer's day.
Grab your pooch and your sun cream, and take a trip to the sandy shores. Don't forget to include mouthwatering sandwich platters from your favourite local sandwich shop Colchester to enhance your seaside picnic adventure.
When you choose our outside catering Colchester service for your picnic needs, our lunch comes packed in secure boxes – making it easy to keep the sand out of your lunch!
Make sure to include our outside catering Colchester service in your summer picnic!
Colchester City and its surrounding areas offer a wide range of stunning, captivating picnic spots. From magical meadows and charming castles to breathtaking beaches and more, there are so many wonderful places to immerse yourself in the outdoors while enjoying a summer picnic.
Pack your picnic essentials, pick a location and let Bon Appetit show you why we are the best sandwich shop Colchester has tasted!