Looking for the best plant-based lunch in Colchester?
In a world where vegan and vegetarian options can often be limited to unsatisfying salads, finding a place that offers tasty and filling plant-based lunch choices can feel like a chore. 
Thankfully, Colchester sandwich shop Bon Appetit (with the best lunch in Colchester) is here to help!
Gone are the days of settling for the same old dish; Bon Appetit has curated a menu that showcases the delicious potential of plant-based cuisine.
Ready to discover your new favourite plant-based lunch in Colchester? Here's why you need to give Colchester sandwich shop Bon Appetit's vegan and vegetarian lunch options a go!   
Flavour! 
Here at Bon Appetit, we are passionate about delivering plant-based food options that break the stereotype of boring vegan and vegetarian food.
Our plant-based menu is a celebration of vibrant flavours that taste as good as they look. From refreshing salad boxes (filled with fresh veg and homemade coleslaw) to filling pasta, quinoa and chickpea lunches, we want nothing more than to impress you with a lunch that bursts with flavour!
Looking for hot specials? Try our cajun potato wedges, lentil ragu, homemade soups or yummy jacket potato options and let our food warm your soul.  
If you prefer to keep things simple, our sandwich platters offer the flexibility of choosing your fillings, allowing you to customise your meal to your exact liking!
Of course, all our dishes come with the option to add additional toppings and fillings. Whether you're an avocado lover, a pesto person, or you're passionate about cheese, be sure to explore our enticing list of extras!
We believe that vegan and vegetarian options should never be a compromise. We want to leave you so satisfied, you'll be craving more. For the best lunch in Colchester and delicious dishes, take a look at our plant-based options!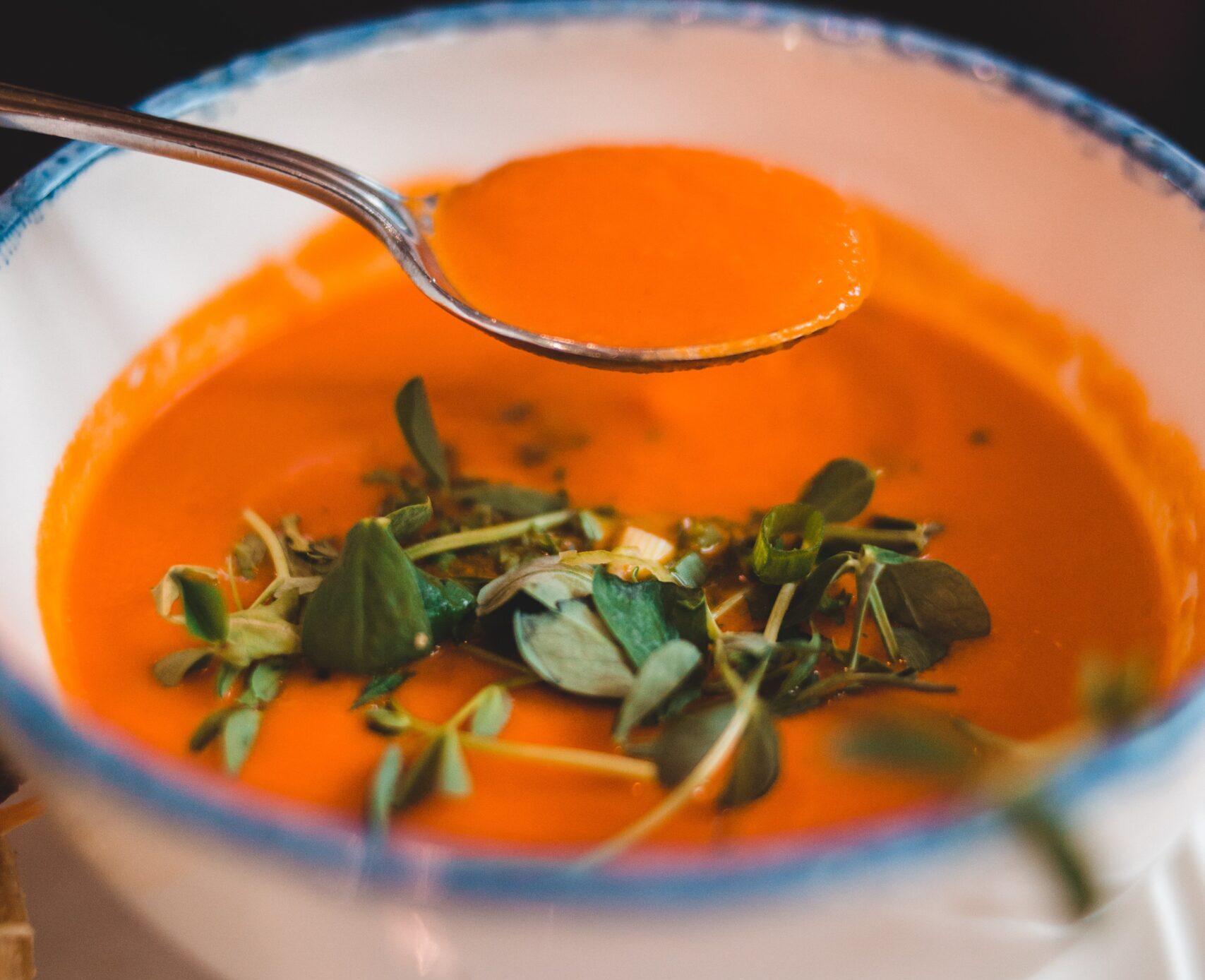 Farm to fork 
Our team is passionate about bringing you only the best – which is why we use only the finest ingredients in our food. We believe that using the freshest ingredients from local suppliers is essential to achieving exceptional dishes!
By sourcing our ingredients from nearby farms and producers, we ensure that every bite is the freshest, healthiest and tastiest it can be. From crisp, vitamin-packed vegetables to zesty herbs and more, our dedication to using quality ingredients is what makes us the most loved Colchester sandwich shop! 
Choose Bon Appetit for lunch in Colchester that not only delights your taste buds but also supports the local community. 
The veggie approach 
Here at Bon Appetit, we approach vegan and vegetarian lunches with a fresh perspective.
We firmly believe that plant-based options deserve the same level of attention and creativity as their meat-based counterparts – which is why our team works so hard to create a range of veggie dishes that you'll fall in love with. 
We don't believe vegan and vegetarian options should be an afterthought. Instead, we spend the same amount of time crafting scrumptious menu options for our leafy customers as we do creating meat-based lunches. 
All our customers, regardless of their dietary preferences or needs, deserve an equal amount of care and attention when it comes to their food. This is why we provide the same level of love and dedication in crafting delicious meals for our veggie and vegan customers as we do for our meat-eating clientele. 
Whatever you prefer to eat, we cherish the opportunity to cater to your needs and tastes. Contact the team to find out more!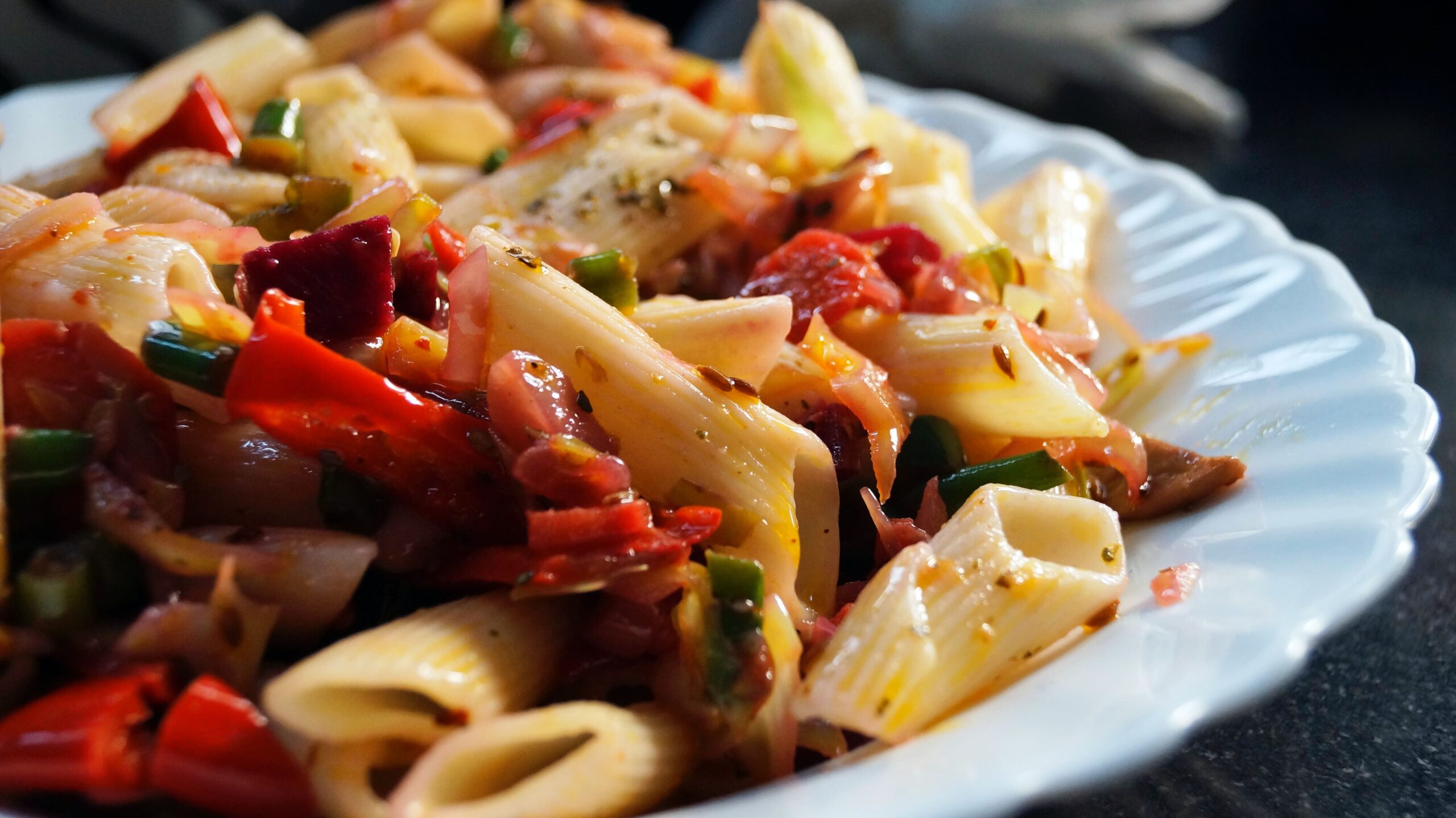 The team behind the taste
Behind the delectable dishes at Bon Appetit, are a friendly, passionate team of sandwich artisans that want nothing more than to create the perfect lunch for every customer. Whether you're a vegan, vegetarian, or simply exploring plant-based options, our team is passionate about creating delicious food you'll adore, every time.
Our excellent customer service is one of the reasons we are the best Colchester sandwich shop around! 
Choose Bon Appetit for the best lunch in Colchester! 
Whether you're looking for plant-based cuisine, sandwich platters, catering options or just a tasty lunch in Colchester, the best Colchester sandwich shop – Bon Appetit –  has an option for every occasion. 
To find your next favourite lunch in Colchester, look no further than Bon Appetit. With our delightful lunch options, commitment to freshness and warm welcome, there's a good reason our Colchester sandwich shop is an Essex favourite! 
Let us delight your taste buds, exceed your expectations, and leave you craving more. Contact Bon Appetit today!