Looking to plan the ultimate spooky bash this year? Our Halloween party catering could be the very thing you need!
The days are colder and the nights are darker, which can only mean one thing – Spooky season is on the horizon!
With Halloween just over a month away, now's the time to put your party-planning hat on – this year you're throwing the Halloween party of the century!
Whether you're looking to throw a spine-tingling party for your friends, or you need to plan a petrifying party for your office, there's so much fun to be had in throwing a hauntingly good Halloween party.
Whatever kind of party you're throwing and for whom, one thing's for sure – you can't overlook the importance of top-notch Halloween catering. While a good Halloween party should be full of spooky tricks, it is important not to forget the treats!
Fear not, Bon Appetit is here!
If you're looking for Halloween party catering, we can help. Here's how Bon Appetit – with the best catering Colchester can offer – can help you create a Halloween party to remember!
Halloween party catering can take the stress off your plate!
The idea of self-catering may seem enticing at first, but it usually leads to more stress than first imagined.
Nobody wants to be scurrying around on the day of the party, racing to buy fresh ingredients, then hustling to cook and prepare enough food for all guests, while meeting all dietary requirements. While all this is going on, you've still got to set the scene with decorations and get your costume ready.
Immersing yourself in the Halloween spirit should be fun – not stressful. When you choose Halloween party catering from Bon Appetit, you can relax knowing that every culinary detail will be taken care of – we've got everything you need to create a great Halloween evening!
Let us handle the Halloween party catering while you focus on enjoying the Halloween festivities – Contact us!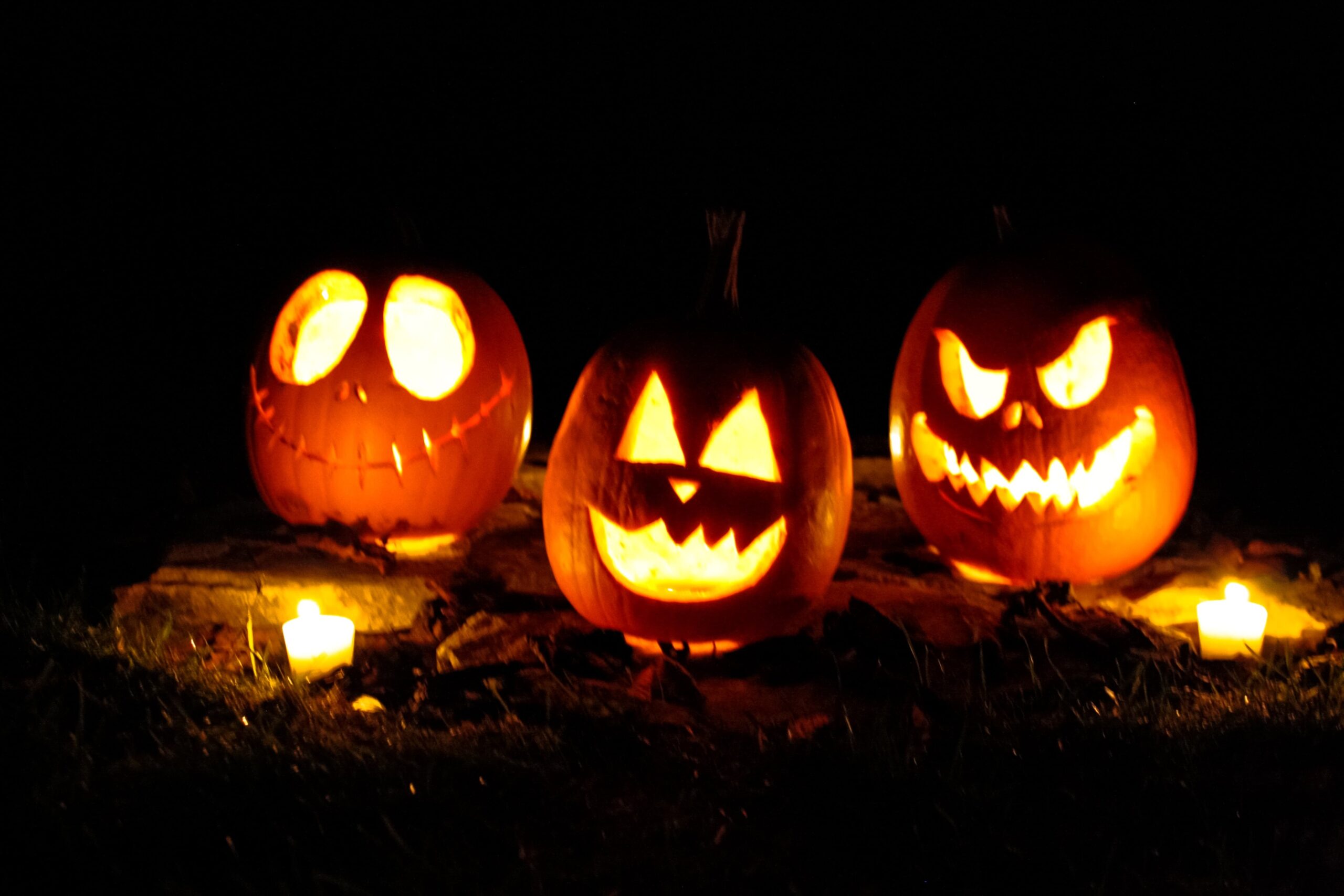 Frighteningly fresh
We believe that the foundation of a memorable feast starts with top-notch, quality ingredients.
Here at Bon Appetit, we take pride in using locally sourced, fresh ingredients from our trusted suppliers, guaranteeing you the most nutrient-rich, flavourful catering available.
When you choose Bon Appetit for your Halloween party catering, you're choosing a service that is crafted with passion and dedication to creating delicious food with clean ingredients. What more could you want?
No one escapes
Catering to a range of guests can quickly turn into a Halloween nightmare.
With a diverse crowd of partygoers, accommodating various tastes, preferences, dietary requirements, and allergies is important. If all guests are not catered to, you could be left with unsatisfied and hungry guests or worse…
When you choose Bon Appetit for all of your Halloween party catering needs, you can be guaranteed that every guest will have a selection of yummy treats to choose from. We're committed to ensuring every guest has a spooktacular time!
Our Halloween party catering options cater to dairy-free, vegetarian, vegan, and any allergies people may have – as well as just picky eaters! Crafted by seasoned chefs with trusted ingredients, our menu guarantees safe and delicious treats for all guests.
It's what makes Bon Appetit the best catering Colchester can offer!
Don't be spooked by supplies!
There's no need to stock up on supplies when you choose Halloween party catering by Bon Appetit – because it's all provided!
Instead of purchasing a bunch of supplies that might only get one use, choose Bon Appetit. Not only do you get a spectacular catering service, but our package includes recyclable cutlery, plates, and napkins, with the option to add our reusable cups for a little discount treat!
Affordable, convenient and completely tasty – choosing Bon Appetit for your Halloween party catering is a no-brainer!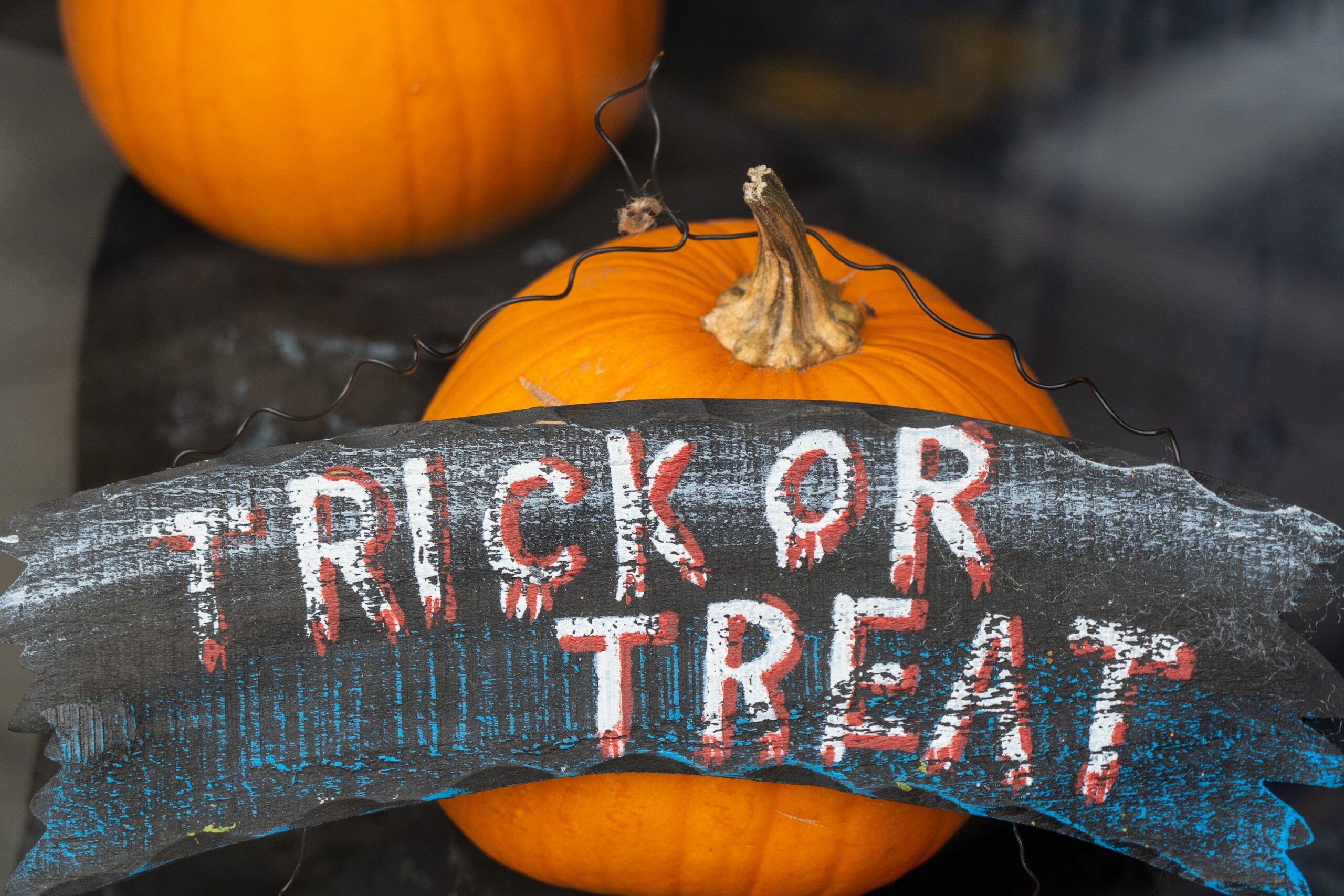 A Feast for the Eyes
We have the best catering Colchester can offer for good reason – we believe that presentation is key!
Our team goes the extra mile to ensure that your Halloween feast not only tastes amazing but looks the part too. Our bespoke menu options mean we can help you craft a menu that fits your style and party vibe!
Find out why we're the best catering Colchester can offer – take a look at our menu options!
Choose Bon Appetit's Halloween party catering for a ghoulish time!
This Halloween, don't settle for the ordinary. Choose the best catering Colchester can offer by Bon Appetit and create an evening that your guests will never forget.
Whether you're hosting a small gathering of close friends or a larger haunted bash, Bon Appetit is here to make your Halloween party truly unforgettable.
Start your planning early and make sure your party is the place to be this Halloween 2023 – Contact us today!
Happy Halloween!