World Vegan Day is on the 1st of November, and here at Bon Appetit – the best Colchester sandwich shop – we're gearing up to celebrate!
We're passionate about promoting sustainable and healthy eating habits in the tastiest way, which is why World Vegan Day is the perfect opportunity for us to showcase what we believe is the best vegan food Colchester can offer!
Here are some of our delectable plant-based dishes, and why you should come on down to the best Colchester sandwich shop and give them a go!
First, why is it important to celebrate World Vegan Day?
World Vegan Day is a fantastic opportunity to celebrate the goodness of a plant-based lifestyle, and spread the word about the awesome benefits of going vegan for the planet, the animals, and your well-being!
It's also a great time to celebrate all of the tasty vegan dishes out there that otherwise get overlooked. Whether you're vegan, dipping your toes into the lifestyle, or just wanting to open up your food palette to new dishes, come on down to Bon Appetit and try the tastiest vegan food Colchester can offer!
Our vegan menu
Salad boxes
Introducing our vegan salad boxes! From fresh salad boxes, chickpea salad boxes and quinoa salad boxes, we've got some truly scrumptious options!
Choose from a delightful list of fresh ingredients like avocado, apple, iceberg lettuce, tomato, red onion, beetroot, sultanas, grapes, gherkins, and sun-dried tomatoes to name a few!
Pasta boxes
Our pasta boxes are irresistible!
From our simple pasta boxes to our hot options – like our lentil ragu & penne pasta, you'll be left craving more!
Choose from a whole range of special toppings and sauces, from the zesty punch of sriracha sauce and sweet chilli sauce to the rich and savoury notes of branston pickle and BBQ sauce.
Whether you prefer the tangy twist of a balsamic glaze or the kick of piri piri sauce, our pasta boxes are designed to cater to every palate! They're just another reason why we have the best vegan food Colchester can offer!
Homemade soups
Looking for the best vegan food Colchester can offer on a chilly day? Discover the joy of our daily homemade vegan soups!
Made with love and fresh ingredients, we create a new batch of something tasty daily. Follow our Instagram and Facebook pages for the day's specials, or contact us!
Looking for a vegan food Colchester? Give Bon Appetit a try!
Cajun potato wedges
As part of our hot special selection, our cajun potato wedges are the perfect sides! Full of flavorful and crispy snacks, you can't beat them!
Jacket potato
A timeless classic, we serve jacket potatoes!
Served to pipe hot with crispy skin, choose from a variety of toppings such as baked beans and homemade vegan coleslaw.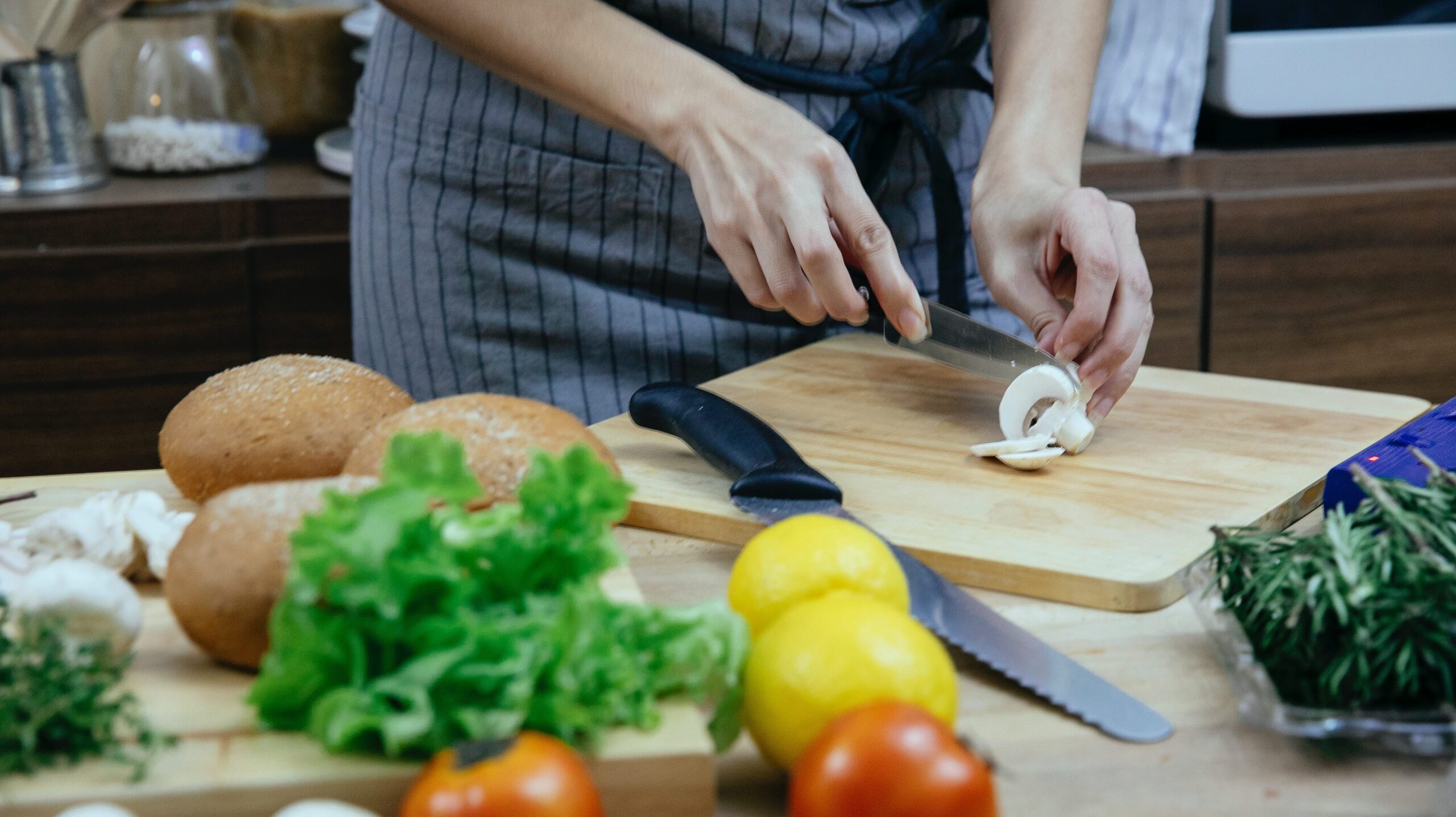 Why do we have the best vegan food Colchester can offer?
Here at Bon Appetit, there's a good reason we have the best vegan food Colchester can offer. Not only are our dishes packed full of fresh, vibrant ingredients that will make your taste buds dance, but it's also customisable to you!
With a range of fillings, sauces and extras, you can create your perfect vegan lunch, your way. Want some extra avocado? You got it! Craving that zingy pesto? Consider it done.
We want you to leave with a happy and healthy belly. Our plant-based options aren't just for the die-hard veggie lovers; they're for everyone who loves tasty, satisfying food.
Stop by the best Colchester sandwich shop this World Vegan Day and enjoy the best vegan lunch Colchester can offer. You won't be disappointed!
Our promise
Here at Colchester sandwich shop Bon Appetit, we hold a strong belief in using only the finest, freshest, and most sustainable ingredients in our dishes.
It's not just about creating delicious food; it's about making responsible choices that positively impact both your health and the environment. We take pride in working closely with local suppliers and nearby farms, ensuring that every ingredient that graces our kitchen is bursting with flavour and goodness!
From farm-fresh vegetables to crisp, locally sourced herbs, our commitment to using these high-quality ingredients is at the heart of what makes us the go-to spot for lunch Colchester.
Contact us to learn more about how we source our ingredients!
For the best vegan food Colchester can offer, pop along to Colchester sandwich shop Bon Appetit!
With World Vegan Day around the corner, now's a great time to discover your new favourite vegan lunch spot!
We invite everyone, whether you are a seasoned vegan, a curious food enthusiast, or simply someone looking to explore the world of vegan cuisine, to visit the best sandwich shop Colchester can offer and experience the powerful flavours that our vegan menu has to offer!
For the best vegan lunch Colchester can offer, contact Bon Appetit!
Happy World Vegan Day!