Planning a summer event? We're here to tell you why the finest outdoor catering Colchester provides will turn your party from good, to great!
There are so many aspects that go into party planning. But every aspect has one united goal – to make sure everyone enjoys themselves. So how does Bon Appetit Colchester, the best outdoor catering Colchester offers, help you achieve this goal? Take a look below and you'll find out!
'Cater' to your party needs
Well for starters, you're going to need something for you and your guests to munch on. And what better way to enjoy your food than in the glorious sunshine?
Here at Bon Appetit Colchester, we believe you should enjoy delicious food wherever you feel most comfortable – especially at a party. Maybe the most delicious sandwich platters Colchester has to offer is best enjoyed on a picnic blanket, surrounded by all of your guests (alongside a well-deserved cocktail). Or perhaps, it is tucked away in a quiet corner for respite from the party chaos.
However you prefer to enjoy your food, with some of the finest outdoor catering, Colchester is the best place to host summer celebrations in the sun!
Non-stop fun
There's no reason why you should have to stop entertaining – not even to prepare great homemade food. And with Bon Appetit Colchester, you can guarantee the food you're getting tastes just as delicious as your homemade staples.
Whenever you're ordering indoor or outdoor catering, Colchester provides you with countless options. But by purchasing premade food you can run the risk of it not being freshly prepared, not being to everyone's taste, or simply being too processed for your liking.
However, with Bon Appetit Colchester, you can put those worries aside. We guarantee you high-quality, healthy, homemade food, made to order prepared with only the freshest ingredients. Of all the buffet catering Colchester offers, our sandwich platters Colchester come in top for tasty and healthy party food!
And because our menu is entirely customisable, you can rest easy knowing there's something for everyone (yes even the picky eaters). Everyone can enjoy their favourite meal with a side helping, and a sweet treat or two. So if you're looking to order the best outdoor catering, Colchester's Bon Appetit are happy to help.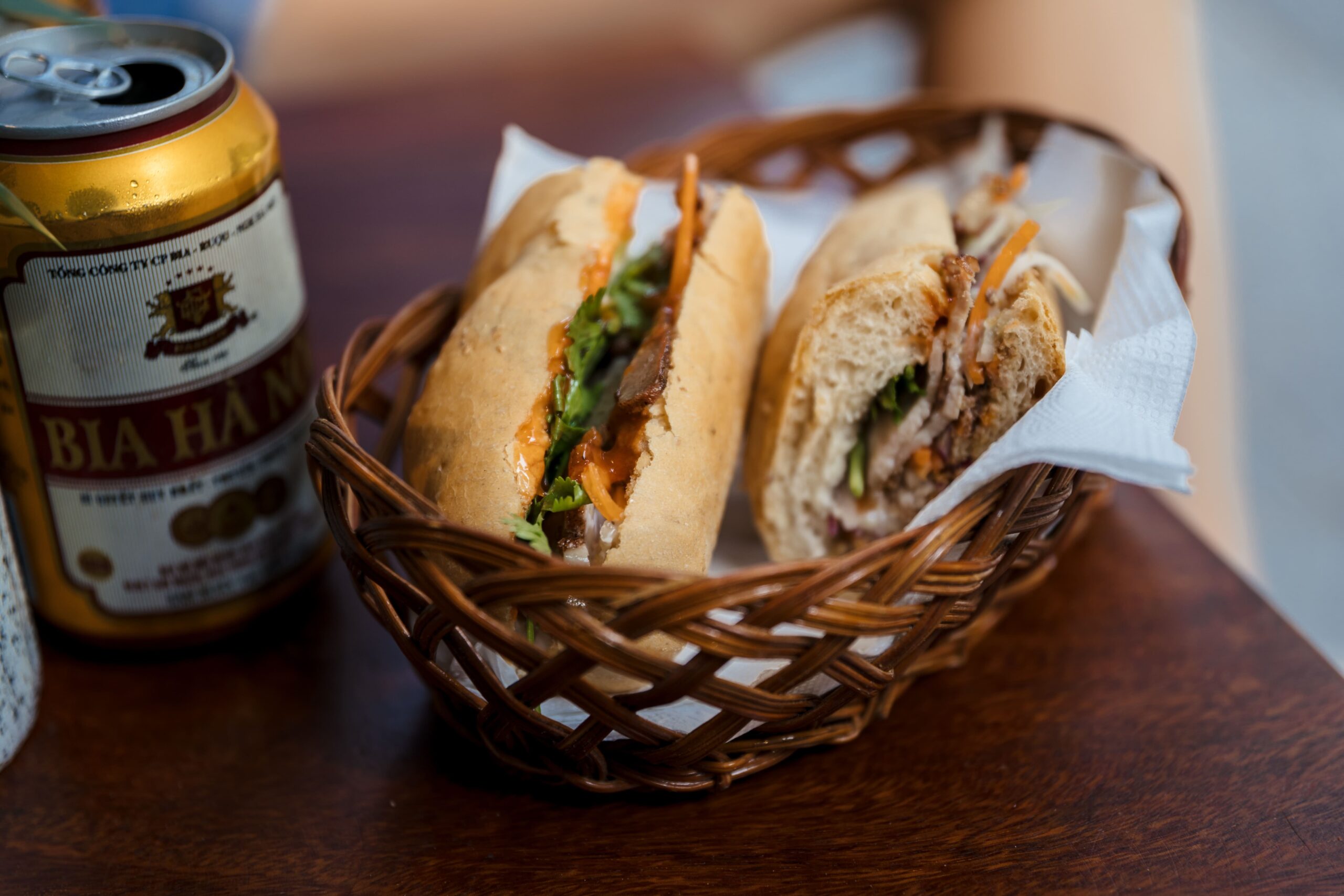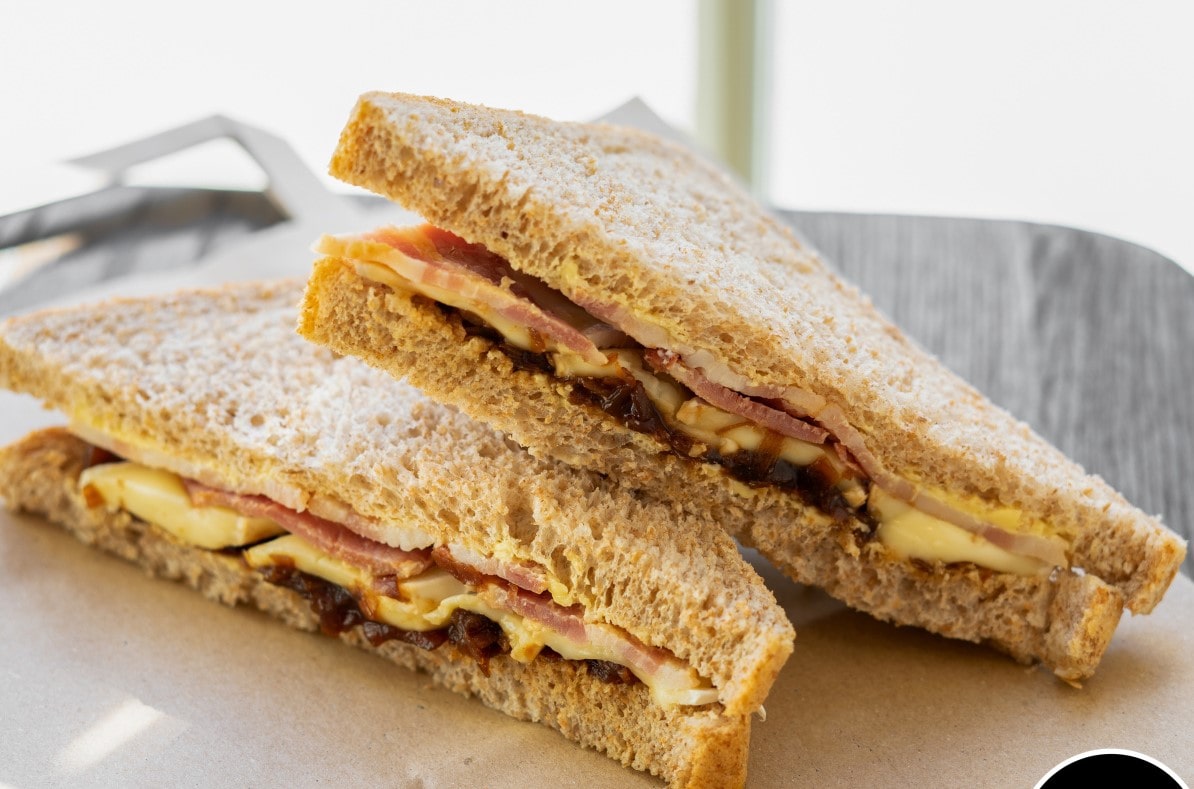 Platters perfect for everyone
We looked around and noticed that when it came to arranging fully customisable, delicious buffet catering Colchester was lacking in choice. That's why we established Bon Appetit – to create the best, fully customisable, buffet-style food and sandwich platters Colchester has ever seen!
Everyone should have the privilege of enjoying the delicious meal of their choice but unfortunately, there are people who continue to be left out of the conversation. Kid's party platters often neglect the mature tastes of the attending adults, and picky eaters always settle for whatever is available. But not anymore!
Here at Bon Appetit Colchester, we offer a fully customisable menu, equipped with only the freshest, most delicious food, made to order. We cater to all dietary preferences and requirements: gluten, dairy, vegetarian, and vegan. No guest or picky eater need ever feel left out again – and you will forever be known as the party host extraordinaire with the best sandwich spreads!
Plus when you opt for the outdoor catering Colchester supplies, there is minimal clean-up – particularly helpful for kid's parties (or when you've had one too many at your 30th). You might need to wash a few dishes and keep a bin nearby in case someone makes a big mess, but you don't have to worry about crumbs, stains, or spillages. All can be handled with ease and give you a chance to relax. It is your party after all.
There's nothing quite like good food to bring people together!
When it comes to outdoor catering, Colchester is the perfect venue, offering countless open spaces, spacious gardens, and venues to hire (not to mention the finest sandwich platters and buffet catering Colchester provides).
So all that's left is for you to invite those closest to you and enjoy a great summer party in the sun!
Outdoor catering Colchester – the best customisable sandwich platters Colchester offers
Bon Appetit is without doubt the tastiest sandwich shop Colchester has to offer. So it's no wonder that when it comes to the outdoor catering Colchester supplies, we're a family favourite!
Forever stocked floor-to-ceiling with delicious food and staffed by a team of friendly faces, everyone is welcome here at Bon Appetit Colchester! And our customers continue to keep our shop buzzing with community spirit. They even nominated us for Business Hero of the Year at the Colchester Business Awards! We really can't express how grateful we are to have each and every one of them.
To join the Bon Appetit Colchester community, visit us in-store or head to our contact us page to get in touch.
Alternatively, to place an order simply give us a bell on 07476 000086 and speak to one of our amazing team!