What makes us the best sandwich shop Colchester has ever seen?
Well, here are our top 5 reasons – take a look and see if you agree.
1. Pick your favourites – our custom menu
Our menu offers endless options for customers. Because everyone is unique – and that includes their taste in food!
This is why when Bon Appetit was established, we also established our fully customisable menu. To make everyone feel welcome. Vegetarians, picky eaters and lovers of unusual combos alike.
Everyone deserves to experience the joy of delicious homemade food, the same as anyone else!
And if you're looking for something a little warmer, head to the hot special menu. Choose from an array of hearty meals and sides, all made from scratch. Our soup of the day special is freshly prepared in-store each day and guaranteed to warm up the coldest of hands!
So if you can't settle on what you fancy, place an order for delivery, or collection in-store and we promise you'll be spoilt for choice.
2. Stellar service
Stellar customer service is paramount here at Bon Appetit, and it's not just something we value, but enjoy! We pride ourselves on providing outstanding service to every customer and as a close-knit team, you can guarantee that every interaction is a genuine exchange with people that care.
Our compassionate service is what equips us for every customer and every event. Whether it's a children's birthday, corporate event, or funeral buffet catering, friendly staff are on hand to meet the needs of every customer!
We believe it is our friendly and warm-hearted service that makes us the best sandwich shop Colchester has to offer!
Homemade with love
Bon Appetit believes that nothing quite compares to the comfort and quality of homemade food, prepared from scratch! This is why everything on our customisable menu is freshly prepared in-store daily – every sandwich, salad box and hot special. And you can taste the difference!
What is packaged sandwich meat compared to freshly roasted thick-cut ham or freshly grilled chicken?
Exactly, there is just something special about fresh, homemade food (perhaps it's the love and care that goes into making it).
Plus, because our food is made from scratch, and we individually source every ingredient, we are able to confirm dietary requirements with certainty, giving you peace of mind!
Bon Appetit's commitment to preparing homemade food from scratch is reason number 3 for what makes us the best sandwich shop Colchester has ever seen.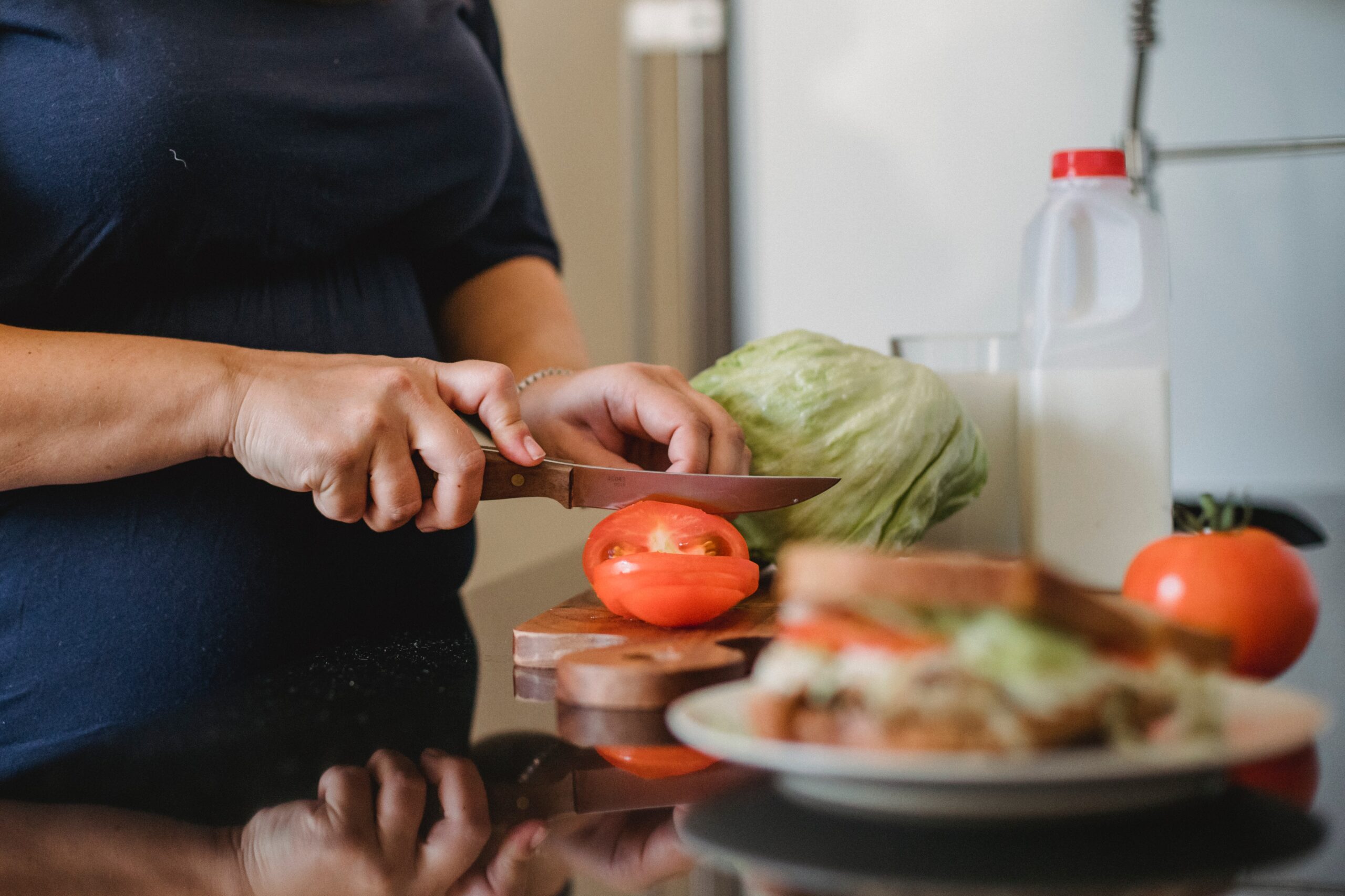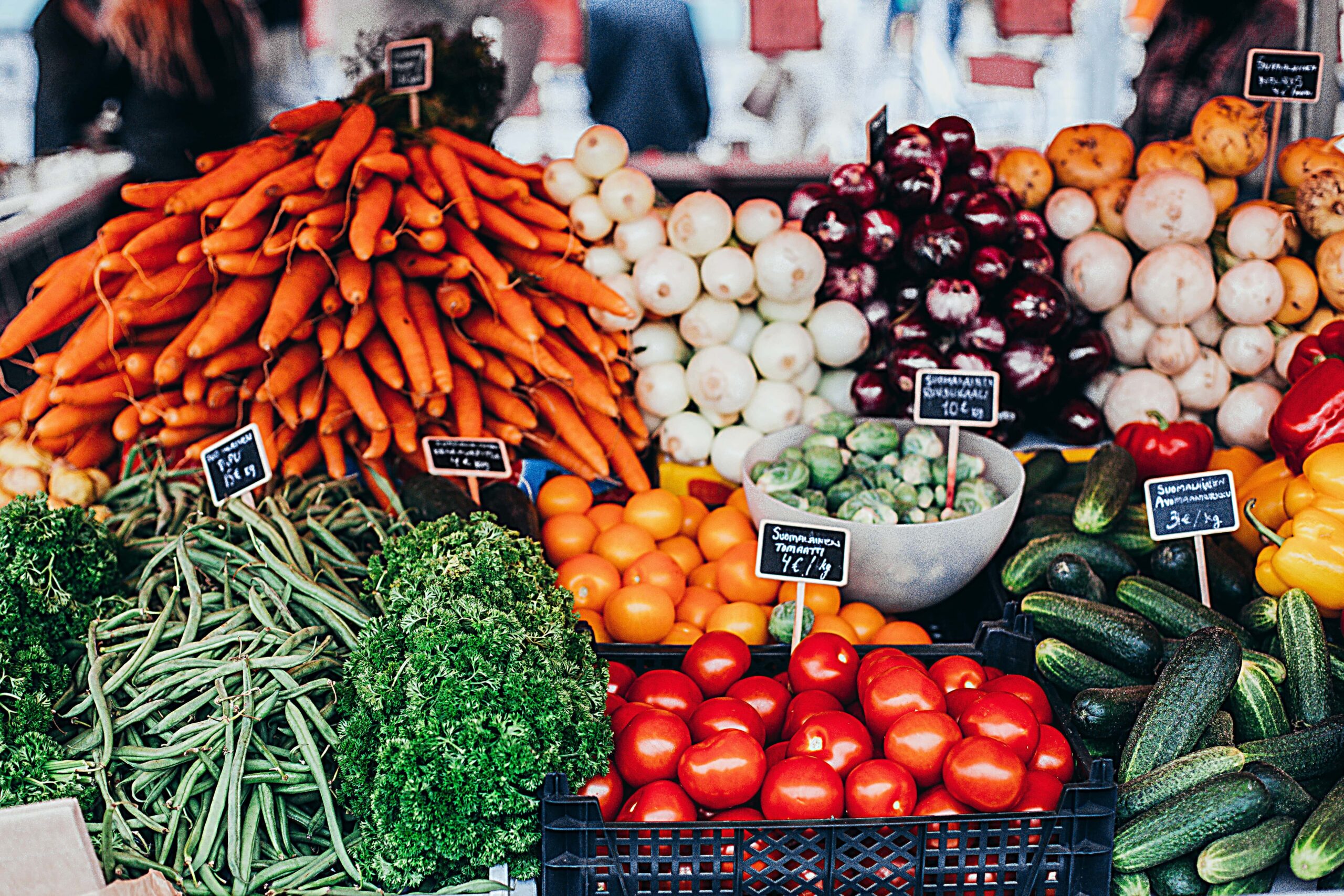 4. The best sandwich shop Colchester location
Bon Appetit was established in 2019 with the purpose of bringing people together over good food! But our store building has been standing for much longer. Part of the bustling Colchester town centre, we have excellent connections to popular shops and tourist sights.
Just a stone's throw from Colchester's original high street, you can find us at 29a Crouch Street, Colchester, CO3 3EN. Our staff are always happy to help and there is always an inviting and lively atmosphere.
Pay us a visit in-store and retreat from the bustling high street into the welcoming arms of Bon Appetit!
Our convenient location is one of the reasons why we're the best sandwich shop Colchester offers.
5. Any event, any time
Our services extend beyond lunch orders and delivery. We cater to any and every event.
Whether you're looking for an exciting spread of delicious food for your birthday party, or fresh, high quality, food for your corporate event, Bon Appetit are happy to help.
We are proud to provide some of the most delicious buffet catering Colchester has to offer!
And we do so with care and consideration. This is what equips us to cater to any occasion. Even those that occur from the most dreadful circumstances. Funerals and wakes are difficult events to plan for. So, Bon Appetit provides straightforward and compassionate service for you and your family during this difficult time. We guarantee that of all the sandwich platters Colchester offers, ours will be a sensible spread of homemade comfort food fit for a dignified service and/or wake.
Head to our blog to learn more about what occasions we cater for.
Do you agree that we're the best sandwich shop Colchester has ever seen?
Well, regardless of whether or not you agree, surely by now you can see the unique qualities of Bon Appetit!
An independently run business that values community and compassion, Bon Appetit offer a customisable menu consisting of comforting, homemade food prepared from scratch.
Services include small order deliveries, buffet catering, and some of the best sandwich platters Colchester offers!
For delicious food freshly prepared with love and consideration, place an order via the apps below, or give us a call.
Alternatively, you can visit us in-store and share a satisfying meal with loved ones over a cuppa!