Searching for the best buffet caterers Colchester has to offer? It could be said that, when it comes to the buffet catering, Colchester's Bon Appetit provide the absolute best!
The size of your party
Party size is probably the most important aspect to consider when searching 'buffet caterers, Colchester'. When there aren't definite numbers for your party – the general rule of thumb is 'the more the better'.
But if everyone's RSVP'd and you don't expect there to be gate crashers, depending on the size of your party, why not ask what each guest would like?
Part of Bon Appetit's buffet catering service is a fully customisable menu – where every dish, salad box, and sandwich platter is made to order in store. Not only does that mean it's the freshest and tastiest buffet catering Colchester has to offer, but it also means every dish in your buffet is entirely customisable.
Bon Appetit believes every guest deserves a delicious meal, no matter their preference – no matter the event.
Take a look at our blog to see how we cater for every occasion.
Be sure to consider the picky eaters
Picky eaters get a bad rep, but the truth is, they just have a different taste to most. And here at Bon Appetit, we don't see that as a problem – or something that should cause an inconvenience to anyone else!
That's why our custom menu lets customers choose how picky they want to be. And the same goes for our buffet catering. When it comes to sandwich platters Colchester is lucky to have Bon Appetit as every buffet and sandwich platter can be personalised and tailored to your party guests – so no picky eater misses out on a buffet ever again!
Transport
Whenever you plan on collecting your buffet and/or sandwich platters, Colchester can sometimes be difficult to get around. So it's crucial to consider the transporting of such precious cargo. That's when party size comes into play once again. Is this something you plan to carry on foot, or is this an order that requires breaking out the big guns?
Bon Appetit is located at 29a Crouch Street, Colchester, CO3 3EN.
Now it's down to you to decide the best mode of transport!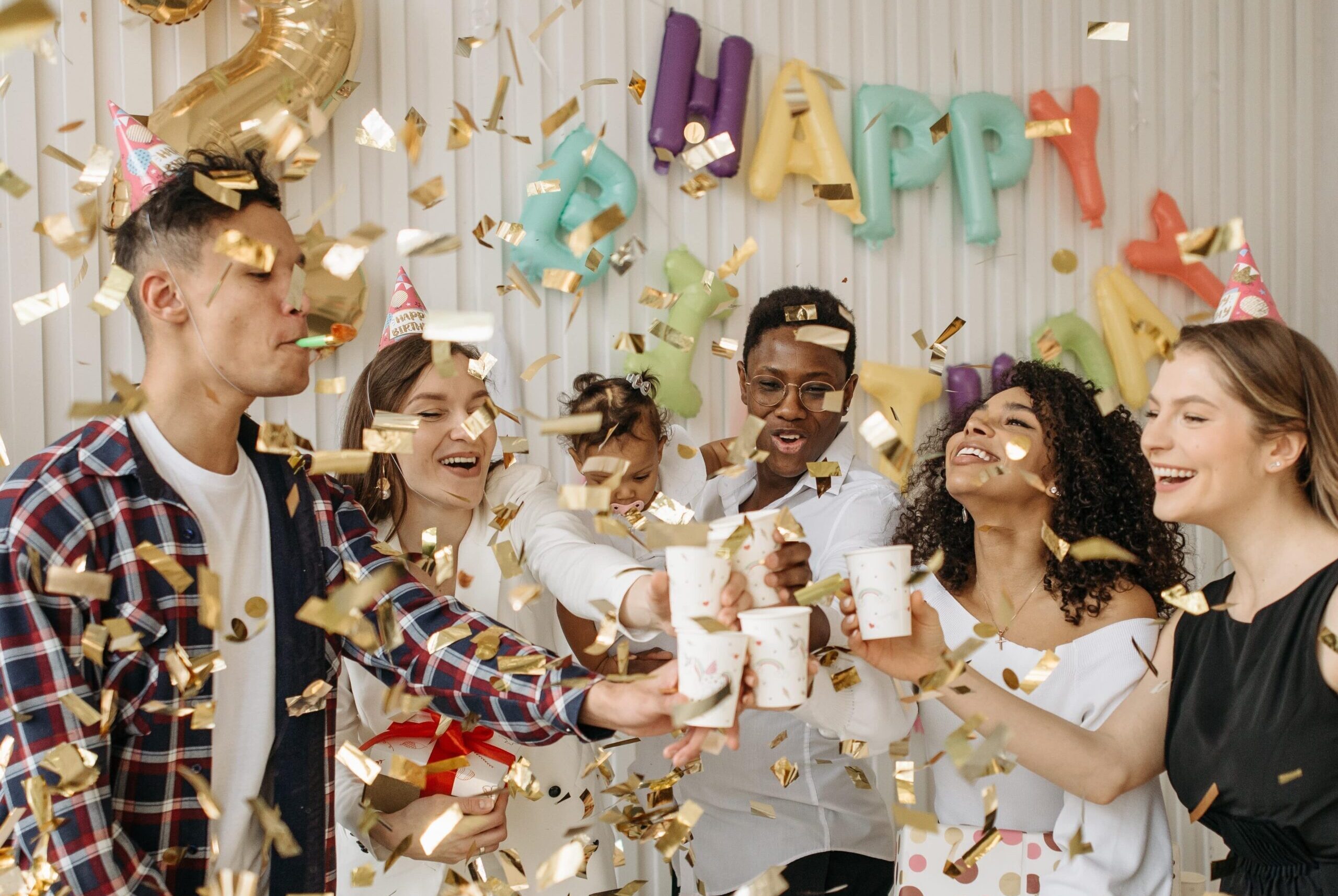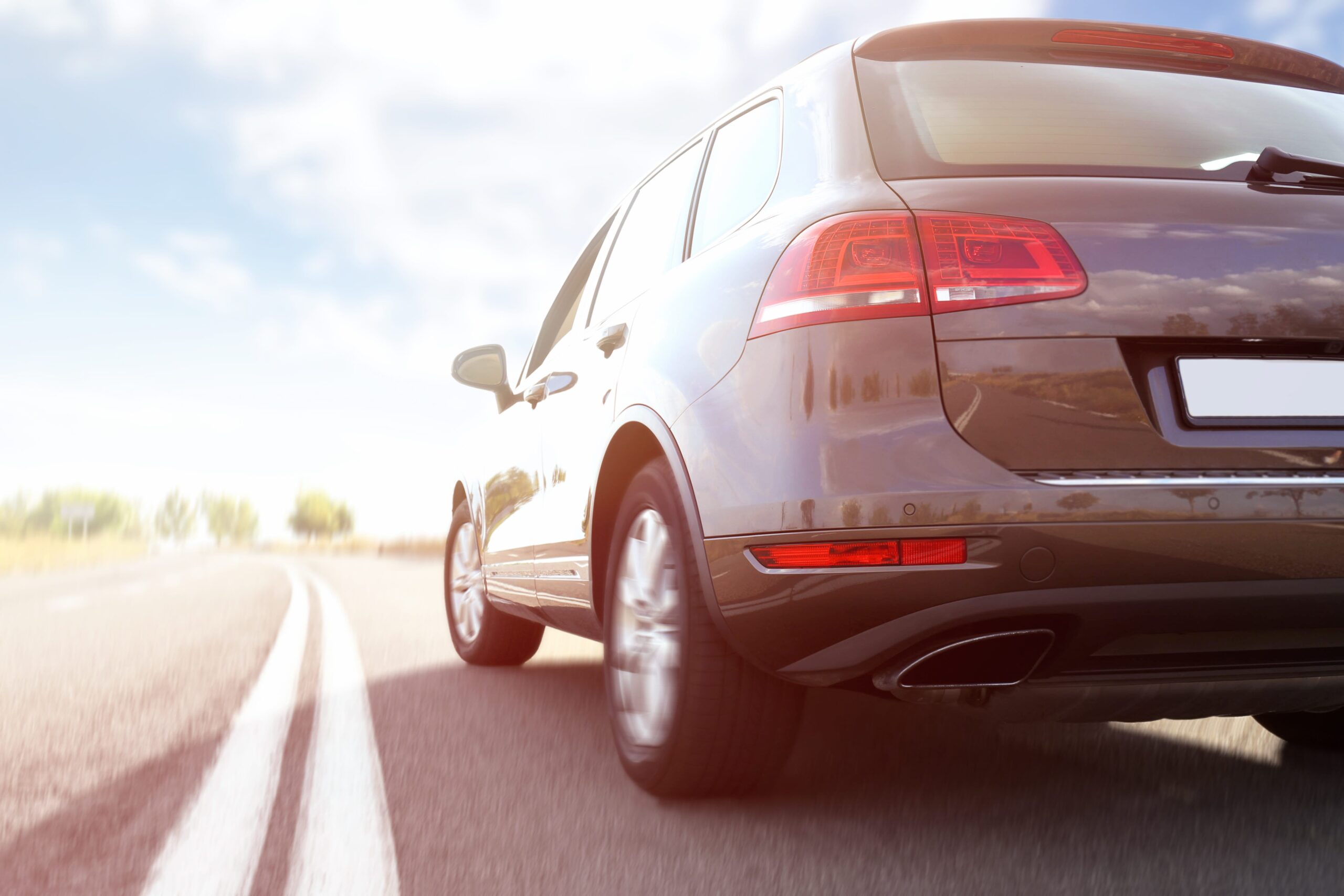 Distance
If you're searching for one of the buffet caterers Colchester offers, it's important to remember that the location of your event may be different to where you currently are and therefore 'near me' might look a little different.
Consider the time it takes to travel after collection and if there is any food that requires certain conditions eg are you going to have to keep things hot, cold, or both?
Thankfully, situated on Crouch Street, Bon Appetit's central location makes us the prime location for most folks in the Colchester area. So you don't have to go the distance to keep your hot food hot, and your cold food cold!
Sweet party treats
If you're searching for the best buffet caterers Colchester has to offer, you are probably looking for some baked goodies too. You'll be please to hear that Bon Appetit make some gorgeous brownies! Freshly baked every day, these sweet treats are perfect for large orders (and smell incredible).
Consider all of your options
Everyone has options – but nobody has more options than customers at Bon Appetit. That's why it's important to consider all menu options before placing your order. You can view our full menu here to begin building the customised buffet of your dreams.
Searching for buffet caterers Colchester, there is only one answer – Bon Apetit Colchester!
Learn more about what makes us one of the best buffet caterers Colchester has ever seen here.
Searching for the outstanding buffet caterers Colchester offers is made simple with Bon Appetit!
Hopefully, this blog has helped you consider some important logistical and planning elements to bear in mind when searching for the best buffet caterers Colchester (and made you a little hungry in the process). If you are feeling peckish, why not sample the food that could be included in your buffet?
You can find us on Deliveroo and Just Eat apps – and our services are available for delivery and collection in store. Or the next time you find yourself in Colchester, pop in and sample our full menu for yourself!